As worries about COVID-19 and the economy fade, gold will struggle
by Michael Brush
Market Watch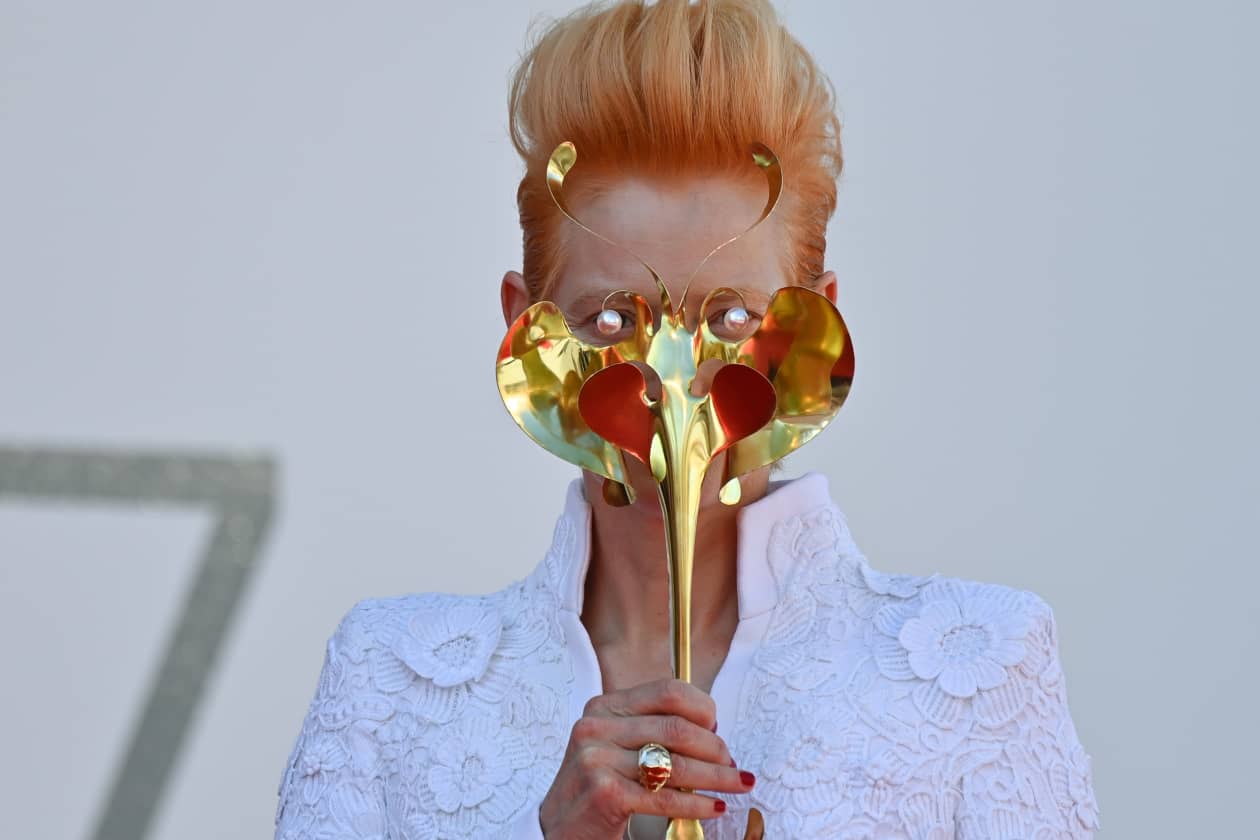 With gold down 11% since the August peak through mid-December, it's time to wonder whether this is the pause ahead of more gains — or the end of the phenomenal bull run.
My take: It's the latter and you should avoid gold. The yellow metal had its heyday in 2020 as a "fear factor" trade on deep worries about COVID-19 and a crumbling economy.
Now, between natural herd immunity and the vaccines, the virus will be receding. The massive amount of stimulus means we will have a rip-roaring economy by the middle of 2021, with growth probably reaching 6%.
People buy gold as a hedge against scary things. Now that the two big scary things from 2020 are falling away, gold will struggle from here. Of course, I could be wrong. And I have an open mind.
Continue Reading at MarketWatch.com…