by Craig Hemke
Sprott Money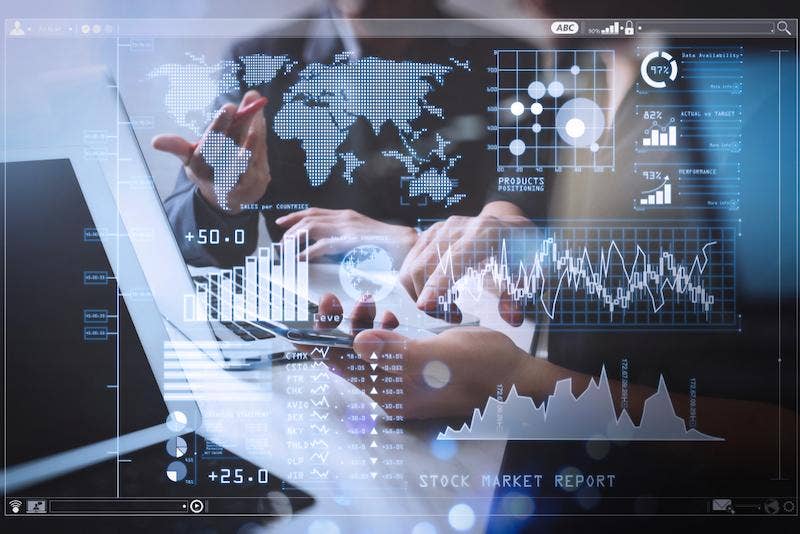 It has been a long year. Excruciatingly long. But it's nearly over, so we should take stock of the gains we've seen and begin to look ahead to 2021.
As 2020 began, no one outside of the Chinese Communist Party had heard of a novel new coronavirus that would soon be called Covid-19. The emergence of this virus, and the ensuing pandemic, would be the primary news story and driving force for the global markets in 2020. Expect this to continue in 2021.
However and regardless, as 2020 began, the precious metals were poised to continue their bull markets that began in earnest in November of 2018. The onset of the pandemic only accelerated this bull trend. The continuation of the Covid Crisis in 2021 will add more fuel to the rally, but it won't be the only rationale for driving precious metals prices even higher.
Continue Reading at SprottMoney.com…