As independent thinkers exit mainstream institutions, groupthink and blind spots are likely to get worse.
by Robby Soave
Reason.com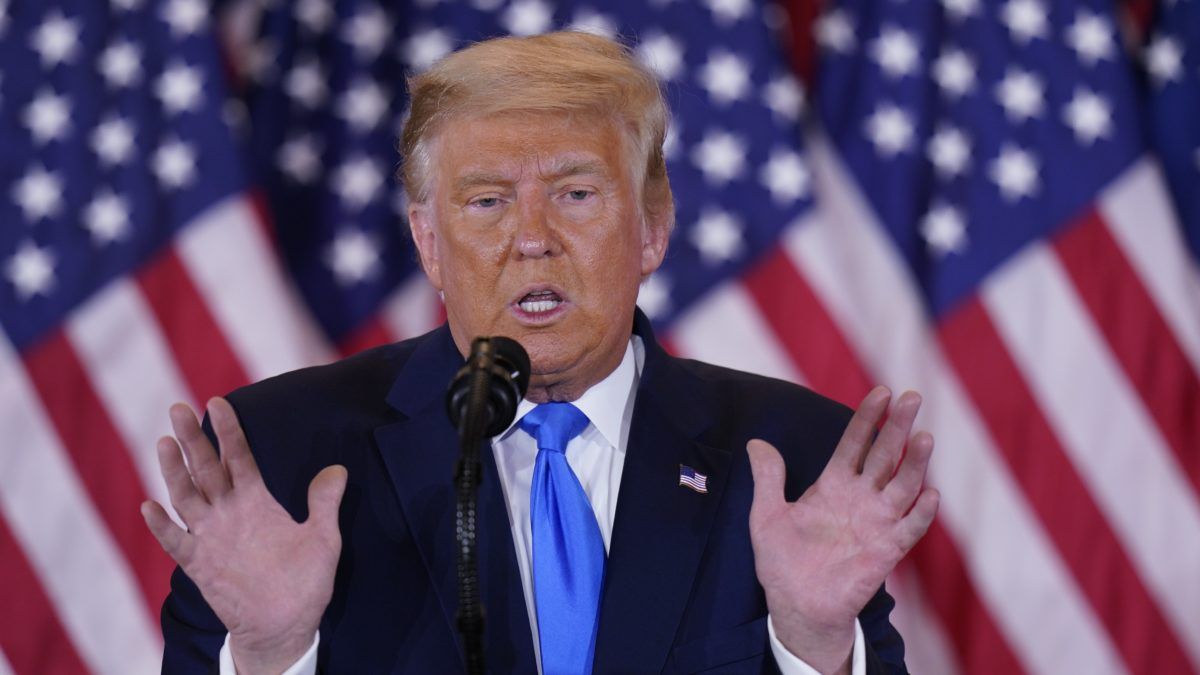 When Donald Trump pulled off a stunning upset and won the presidency in 2016, few people were more shocked than the professional take-havers in the mainstream media. Pundits, journalists, and political strategists—who live in Washington, D.C., or New York City but seldom leave their Twitter bubbles—were totally blindsided by the fact that a crass reality TV star had managed to defeat Hillary Clinton, the embodiment of the Democratic establishment.
A healthy media might have learned from its mistakes, engaged in soul-searching, and tried to gain some insights into the working-class coalition that Trump had assembled. Clearly, this didn't happen, because four years later—in the midst of a nail-bitingly close election—the predictions of the pundit class have proven to be no more accurate than they were in 2016. In fact, by some measures the experts performed even worse than last time: The pre-election polls, which suggested a landslide Biden victory, Democratic control of the Senate, and gains in the House, are so spectacularly wrong it calls the validity of the profession into doubt.
Continue Reading at Reason.com…