by Bob Adelmann
The New American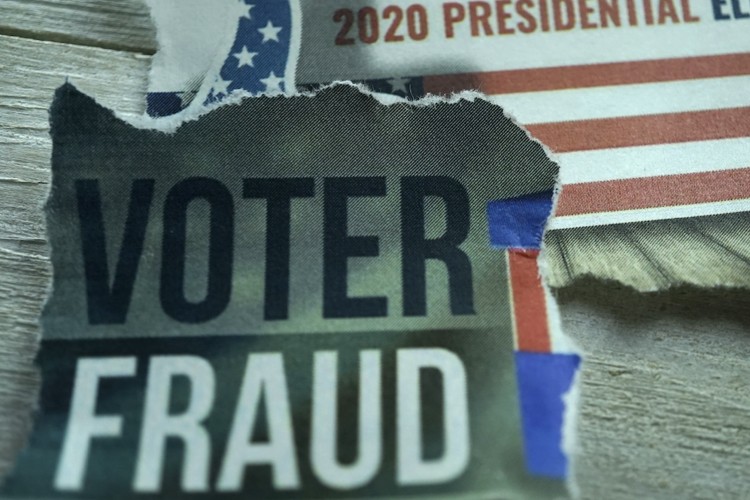 In a series of tweets on Sunday morning President Trump declared that the election was "rigged" and that the thieves were "caught trying to steal votes":
[Joe Biden] only won in the eyes of the FAKE NEWS MEDIA. I concede NOTHING! We have a long way to go. This was a RIGGED ELECTION!…
He won because the Election was Rigged. NO VOTE WATCHERS OR OBSERVERS allowed, vote tabulated by a Radical Left privately owned company, Dominion, with a bad reputation & bum equipment that couldn't even qualify for Texas (which I won by a lot!), the Fake & Silent Media, & more!…
All of the mechanical "glitches" that took place on Election Night were really THEM getting caught trying to steal votes.
Sidney Powell, the legal tigress who has joined Trump's legal team headed by Rudy Giuliani, promised on Friday night to "release the Kraken": all the evidence needed to convince even the most hardened skeptic that not only did Trump win the election but he "won this election in a landslide," said Powell.
She told Lou Dobbs:
Continue Reading at TheNewAmerican.com…