'We don't need to buy more corporate bonds,' and Congress can use the money to help small businesses, Treasury Secretary says
by Greg Robb
Market Watch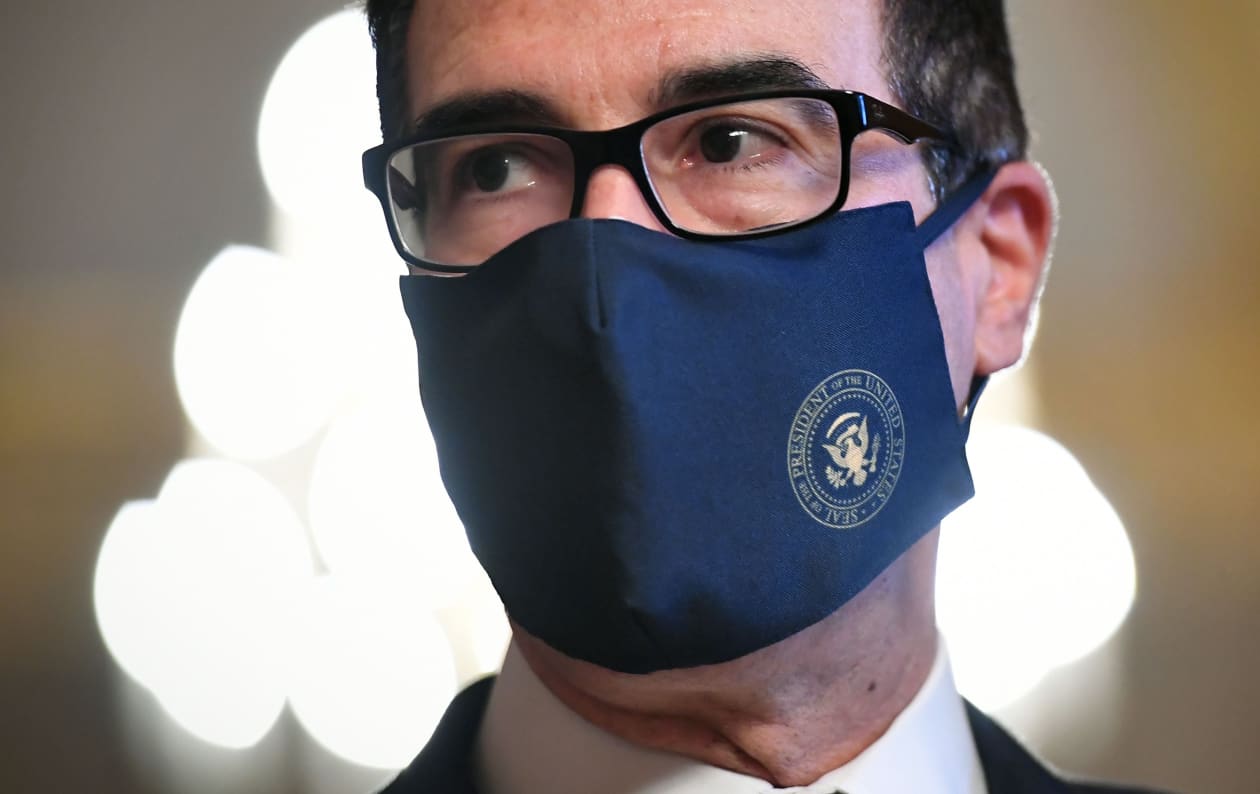 Treasury Secretary Steven Mnuchin on Friday denied that his decision to end several Federal Reserve emergency loan programs was aimed at crippling the incoming Biden Administration.
On Thursday, Mnuchin unexpectedly announced he was ending several joint loan programs and asked the Fed to return the $450 billion to Treasury so it can be returned to Congress. Under a post-financial crisis reform, the Fed now needs the Treasury Secretary's permission before it can set up emergency loan programs.
Some analysts speculated overnight that taking this funding away would limit the ability of the Biden Administration to quickly adjust the programs as they saw fit.
Continue Reading at MarketWatch.com…