from Zero Hedge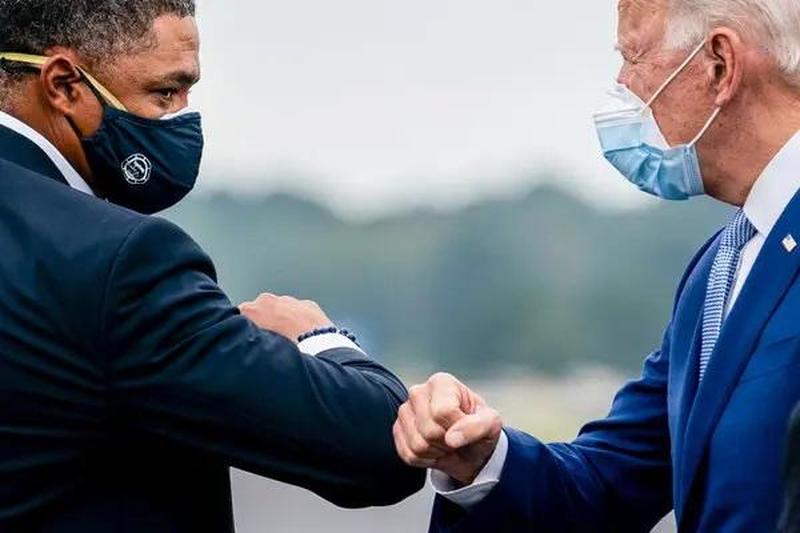 While President Trump challenges the results of the 2020 election, Joe Biden is doling out White House jobs to longtime advisers, Democratic operatives and campaign staff.
As we noted last week, Biden has already picked longtime adviser and former Obama Ebola 'Czar' Ron Klain – who was Biden's Chief of Staff from 2009-2011 after working on the Clinton-Gore campaign in 2002 and becoming Gore's Chief of Staff from 1995-1999.
According to The Hill, Klain's deputy will be Biden campaign manager, Jen O'Malley Dillon, who took over the primary campaign in mid-March after Biden was the likely nominee.
Continue Reading at ZeroHedge.com…