by Patricia Laya and Alex Vasquez
Yahoo! Finance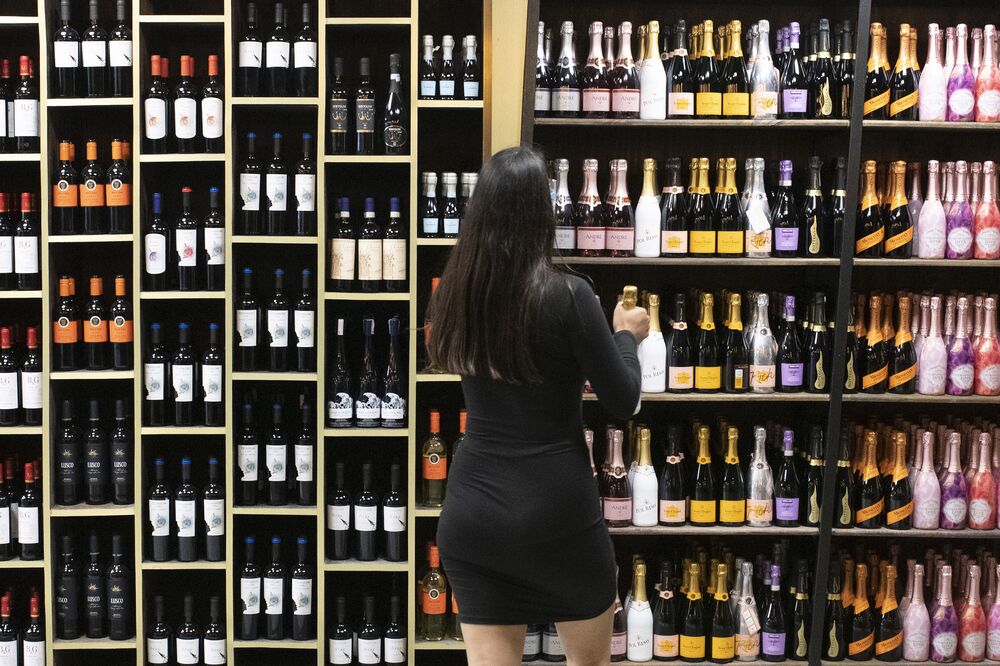 (Bloomberg) — The two young women wade in a sun-splashed pool, heads tossed back in carefree laughter as they spill Prosecco over mango ice cream and into the water around them.
The image, part of a lavish Instagram ad campaign, is the epitome of hedonistic opulence — or at least it is in the deeply impoverished city it was staged, Caracas, Venezuela. And yet the dissonance between the ad and the grim reality on the ground seems to bother no one in the comments where the alcohol-infused ice cream shop Lits earns heart emojis.
As the pandemic bears down globally, swelling the gap between rich and poor, there may be no starker case of inequality than Venezuela, where the socialist leader Nicolas Maduro has buttressed his hold on power by fostering a Darwinian dollarization under quarantine.