U.S. District Judge Matthew Brann rejected an attempt to block certification of Pennsylvania's election results.
by Jacob Sullum
Reason.com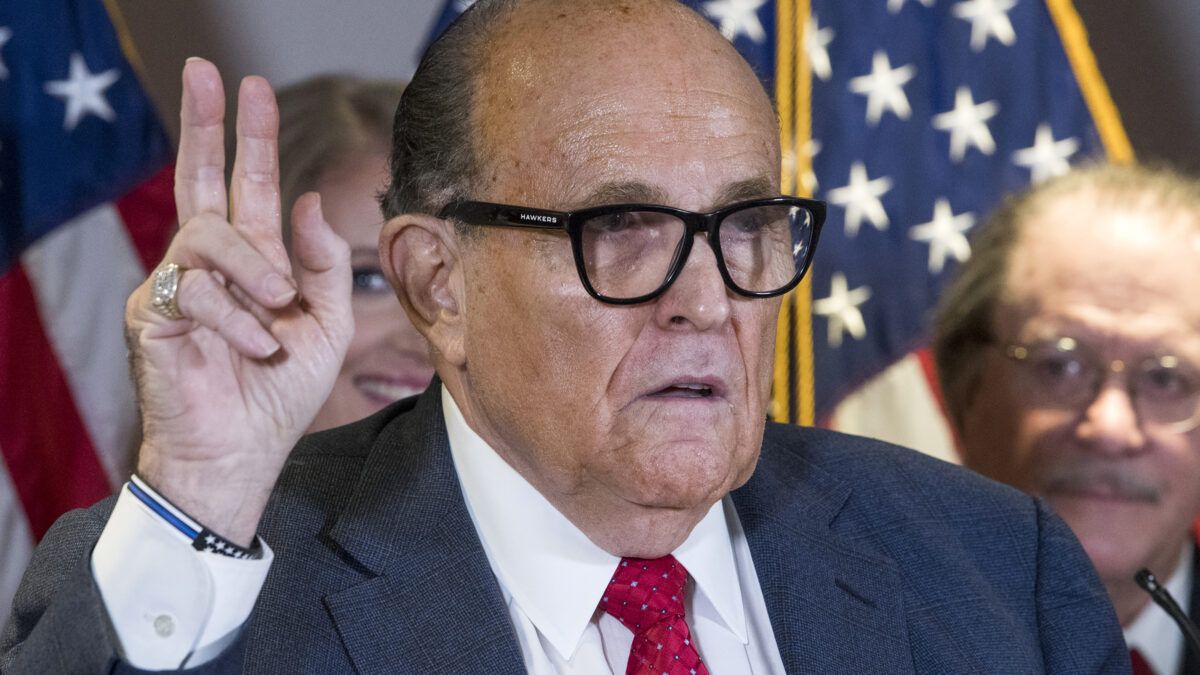 A federal judge in Pennsylvania yesterday rejected a Trump campaign lawsuit that sought to prevent certification of the presidential election results in that state. U.S. District Judge Matthew Brann dismissed the campaign's claims with prejudice, meaning it cannot try again with a revised complaint. Brann's scathing ruling, which concludes that neither the campaign nor the two Pennsylvania voters named as plaintiffs had standing to bring the suit and in any event failed to state any valid constitutional claims, vividly illustrates the chasm between the arguments Donald Trump's lawyers are making in court and his assertion that systematic fraud denied him his rightful victory in the presidential election.
"Plaintiffs ask this Court to disenfranchise almost seven million voters," Brann writes. "This Court has been unable to find any case in which a plaintiff has sought such a drastic remedy in the contest of an election, in terms of the sheer volume of votes asked to be invalidated.
Continue Reading at Reason.com…