The ex-cop charged with killing George Floyd should be allowed to await his trial in safety. That should be the standard for everybody.
[Ed. Note: At this point, anyone with an IQ over 11 knows that George Floyd died of a drug overdose.]
by Scott Shackford
Reason.com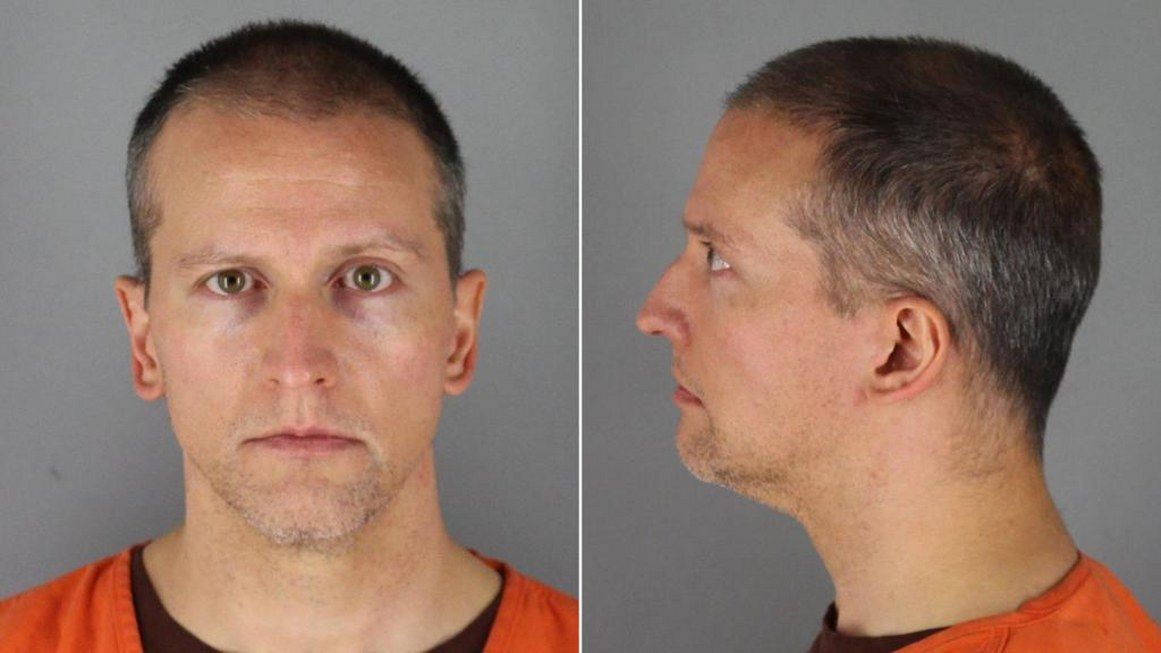 Derek Chauvin, the now-fired Minneapolis police officer facing second-degree murder and manslaughter charges for killing George Floyd in the line of duty in May, was released from pretrial detention last week, and his bail conditions will allow him to leave the state, an unusual deviation from typical bail rules.
Chauvin's bail was not cheap—he had to put up a $1 million conditional bond through a bail bond agency, meaning his family or somebody who supports him is having to pay $100,000 to the agency that they'll never get back, even if Chauvin is found not guilty.
Floyd's death has inspired across the country a summer of heated anger, protesting, and riots over police misconduct.