There's an easier way to lessen the impact of retaliatory agriculture tariffs: repeal our own
by Baylen Linnekin
Reason.com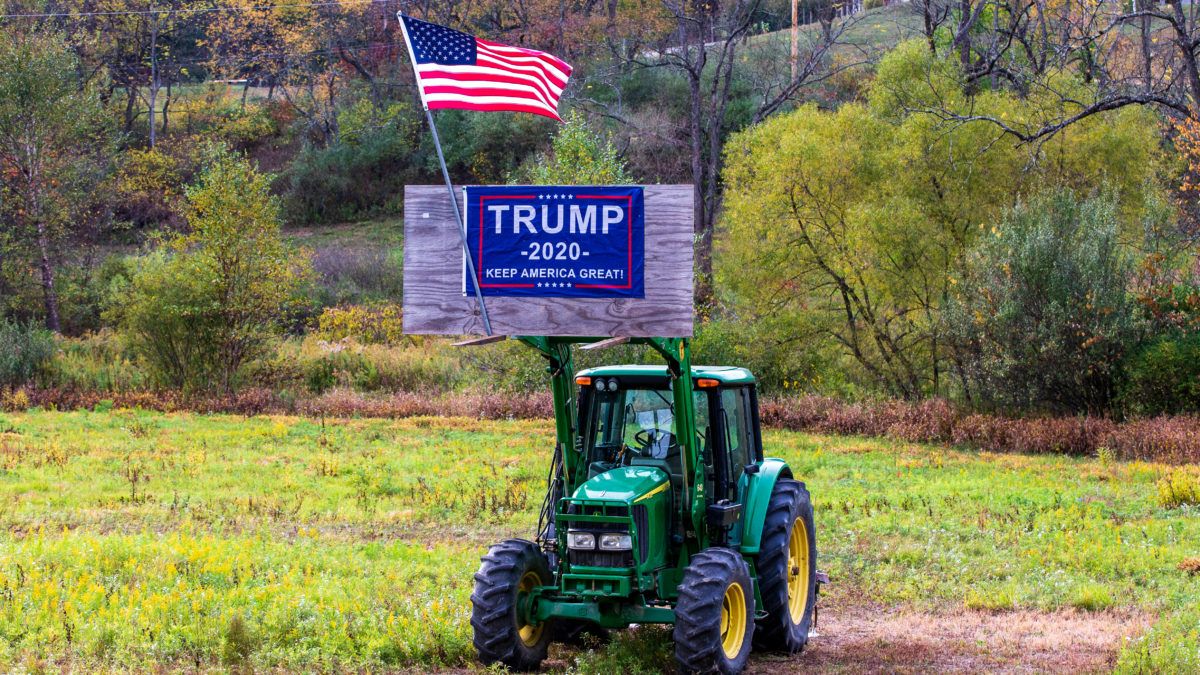 With the presidential election now just over two weeks away, President Donald Trump has mounted a frantic effort to ensure America's farmers, a key Trump voting bloc, will support his flagging re-election campaign. In short, he's shoving piles of cash their way.
The New York Times details the "gush of funds" Trump has promised U.S. farmers—with more on the way. Some say total farm subsidies could top $40 billion this year. The Times says the figure may be as high as $46 billion. Either figure would be a record.
Generally, it appears Trump may see this sort of "massive pre-election stimulus" as his best hope for reelection.
Critics have seized on the manner in which the Trump administration is subsidizing farmers—mostly outside of the traditional (though also lousy) programs funded under the five-year Farm Bill.