by Mac Slavo
SHTF Plan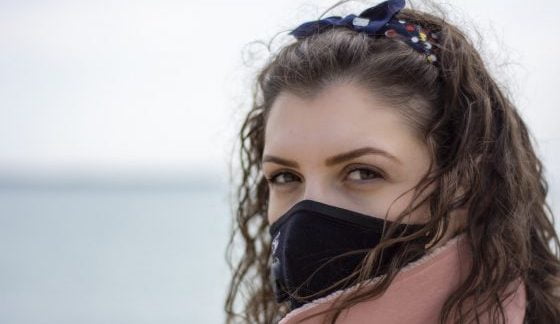 The ruling class is attempting to change the behavior of the public using social engineering. There's an effort to get people symbolically muzzled by any means necessary with "the goal" of making masks a social and cultural norm.
Many tyrants are calling for a face mask mandate. A former commissioner of the United States Food and Drug Administration says it may be time for a national mask mandate. In an op-ed for The Wall Street Journal, Dr. Scott Gottlieb wrote the mandate could be "limited and temporary."
Are Face Masks & COVID Rituals Occultist Symbols For Submission?
"A mandate can be expressly limited to the next two months," Gottlieb wrote, adding that it's easier to wear a mask in the winter than the summer. "The inconvenience would allow the country to preserve health-care capacity and keep more schools and businesses open."
Continue Reading at SHTFPlan.com…