Rep. Peter DeFazio's district came just a fraction of a percentage point away from supporting President Trump in 2016
by Julia Musto
FOX News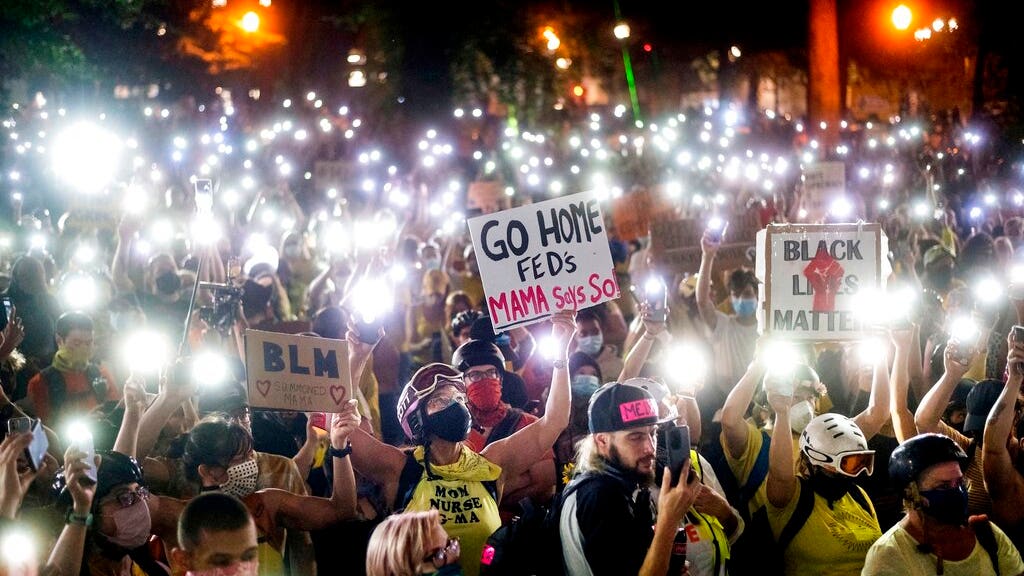 In the regularly blue state of Oregon, voters in a purple district near the city of Portland are turning away from long-term Democratic incumbent Rep. Peter DeFazio in favor of a young Republican challenger.
Army veteran Alek Skarlatos, 27, gained international fame for halting an extremist attack aboard a Paris-bound train in 2015. He's also one of House Republicans' best recruits this year, outraising DeFazio by $1.2 million and outspending him by over $900,000 in the most recent quarter.
"I can't outspend him. We can't even match him. He raised more money in a quarter than I've ever raised in a year in my life," DeFazio admitted to supporters on a virtual phone call this week. "But we can outwork him."
DeFazio, a populist progressive, is a key player for his party and would be an important figure on infrastructure should Democratic presidential nominee Joe Biden win the White House. He's also been instrumental in Congress's coronavirus stimulus package discussions as a strong proponent for airline relief.