'… [G]oing into crowds unmasked… was a brazen invitation for something like this to happen'
by Morgan Phillips
FOX News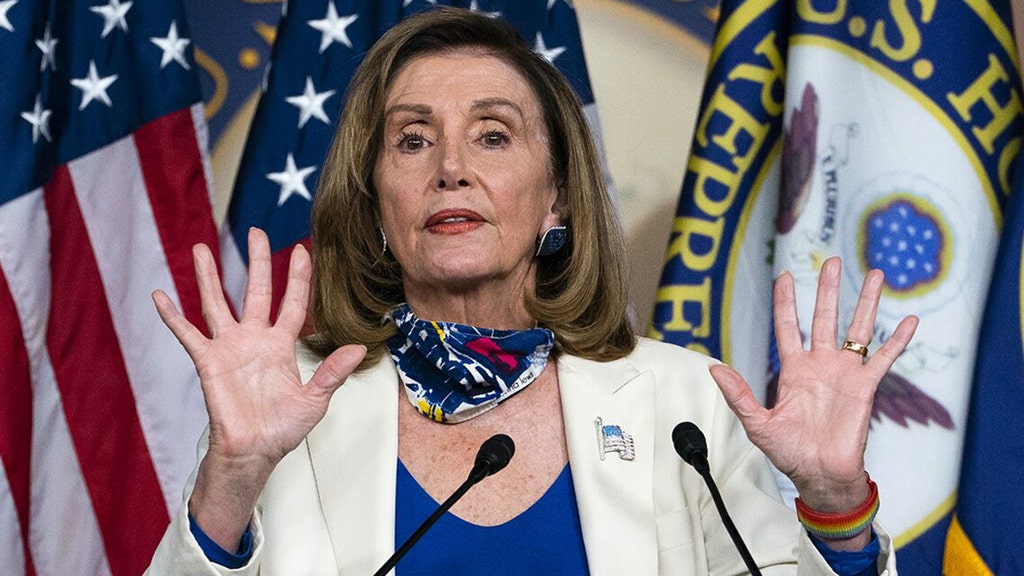 Speaker Nancy Pelosi said that President Trump's COVID-19 diagnosis is "tragic" and "very sad," but predictable, given his frequent contact with crowds.
"This is tragic, it's very sad, but it also is something that again going into crowds unmasked… was a brazen invitation for something like this to happen," the speaker told MSNBC's Stephanie Ruhle Friday.
President Trump and first lady Melania announced they'd tested positive for COVID-19 early Friday morning, after traveling with Trump aide Hope Hicks — who tested positive for the virus hours earlier — to Trump's Duluth, Minn., campaign event.
According to a source familiar with the circumstances, Hicks began showing symptoms of coronavirus Wednesday night, either during or after the event. She was quarantined aboard Air Force One on the way back and tested positive on Thursday morning, the source said.