by Allum Bokhari
Breitbart.com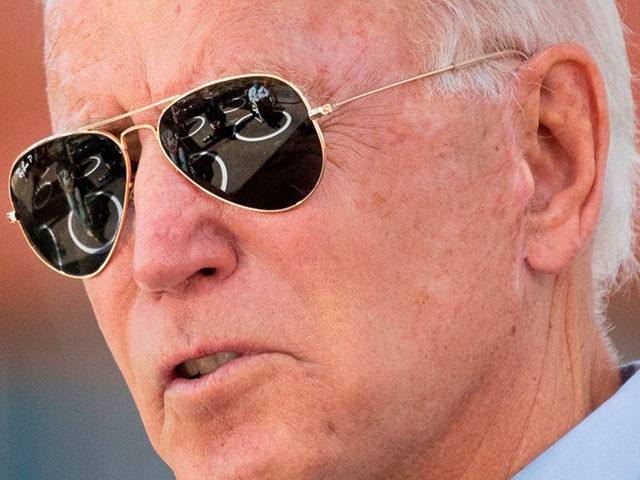 Twitter published an official "fact check" about the Biden family's links to the Ukrainian energy company Burisma, claiming a "GOP-led report" found that Hunter Biden's position with the company "did not affect U.S. policy."
The fact check uses selective emphasis. It does not, for example, highlight the fact that the same GOP-led investigation found that Hunter Biden "cashed in" on his father's name, using it to secure a lucrative salary from Burisma and pursue other business deals around the world.
This is acknowledged in the same New York Times article cited by Twitter.
Twitter's fact-check also quotes liberal-leaning NPR and far-left HuffPo, making the nonsensical allegation that " emails found on a hard drive have been proven to lack evidence," according to the two outlets.
Continue Reading at Breitbart.com…