California's new approach to combating coronavirus layers on yet more requirements for counties looking to reopen businesses.
by Christian Britschgi
Reason.com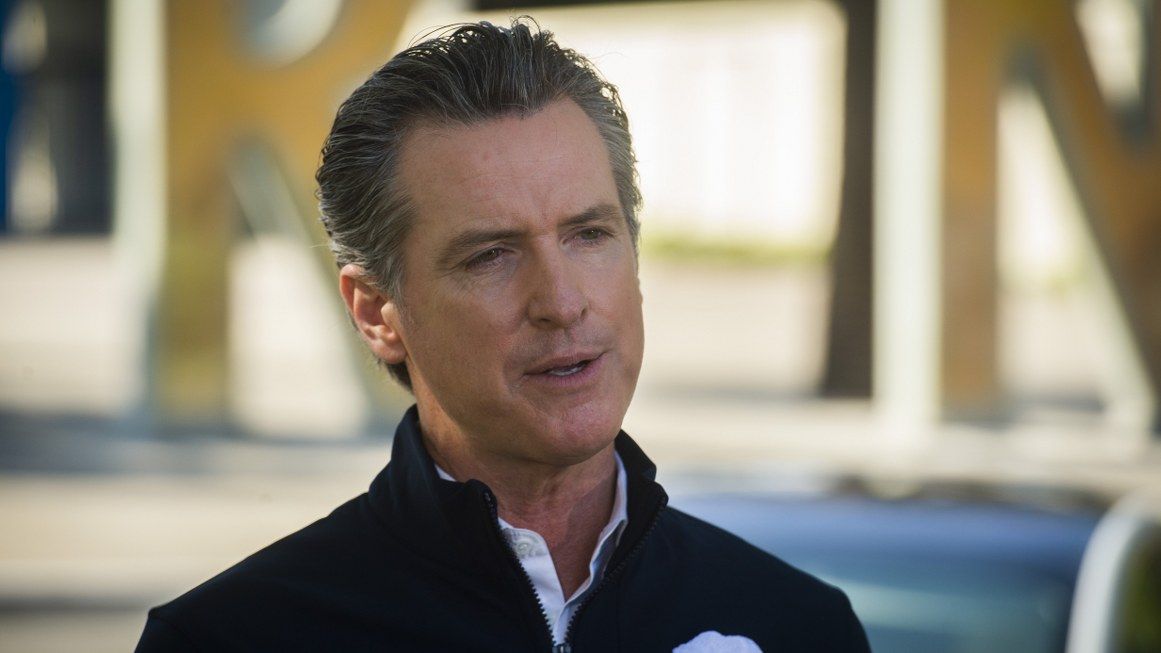 Starting this week, California will require counties to meet certain equity requirements before they're permitted to reopen more businesses and social activities.
Proponents of this equity-focused approach say it is necessary to prevent the most vulnerable communities from being left behind as the state digs its way out of the pandemic. Critics call it a deeply flawed and potentially illegal means of determining which areas are safe to reopen, and they argue that it will only slow California's recovery.
"Our entire state has come together to redouble our efforts to reduce the devastating toll COVID-19 has had on our Latino, Black and Pacific Islander communities," said Acting State Public Health Officer Dr. Erica Pan in a press release. "This isn't just a matter of higher cases in these communities—it is an issue of life and death that is hurting all Californians."