Police in the Miami-area have been proactively issuing $100 fines to people not wearing masks outside.
by Christian Britschgi
Reason.com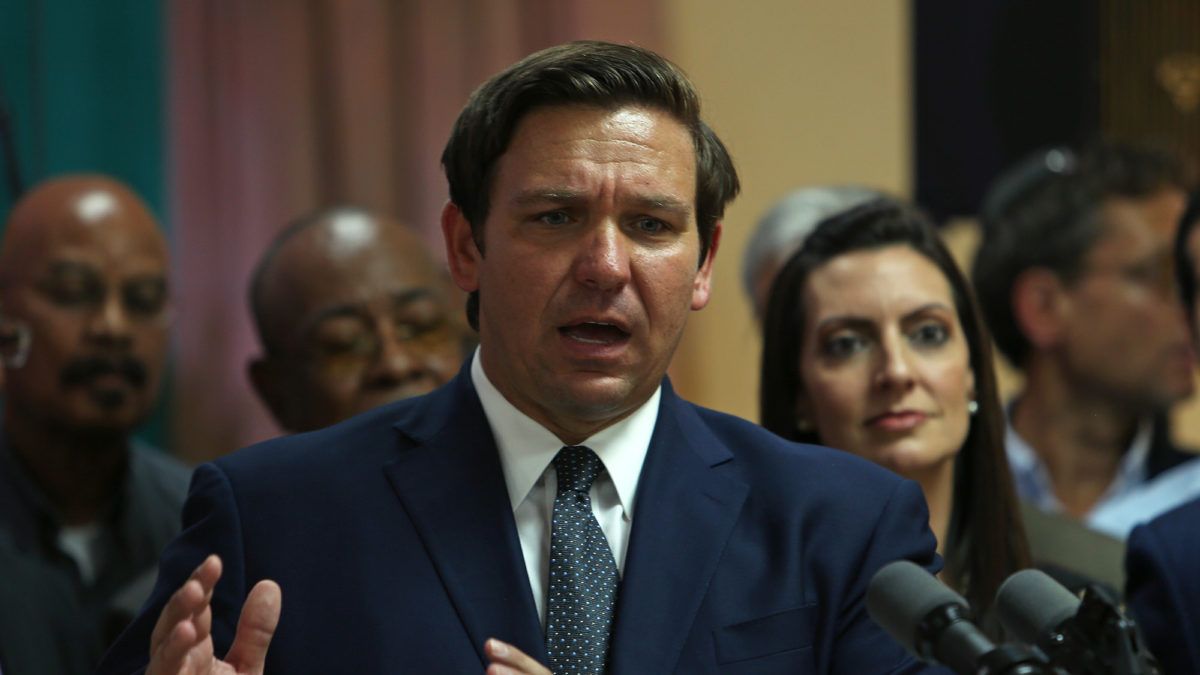 Florida localities are in rebellion following an order from Gov. Ron DeSantis (R) forbidding them from collecting fines and penalties "associated with COVID-19 enforced upon individuals."
That prohibition on collecting fines came as part of a larger executive order DeSantis issued this past Friday allowing restaurants and bars that serve food to open at 100 percent capacity statewide.
Mask-mandating municipalities across the state say that they will continue to enforce their local COVID-19 restrictions, regardless of the governor's order
"We will continue to issue citations for those not wearing masks. It is a public safety measure," said Miami-Dade County Mayor Carlos Gimenez, in a Tuesday press conference. "We cannot collect fines, but we can issue fines. The county will collect once the governor's order expires."