by Mac Slavo
SHTF Plan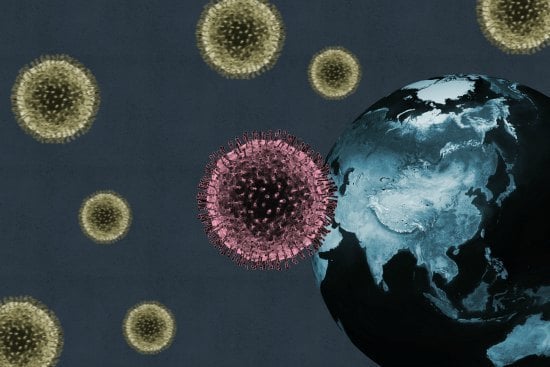 According to numerous mainstream media sources, the coronavirus is surging still and we should all be living in fear of it. More countries are seeing spikes in cases, and we knew this was coming.
According to US News, Ukraine saw a record number of new COVID-19 cases on Friday, reporting 7,517 new cases. The Cabinet Ministers of Ukraine now report more than 330,390 cases of the virus and more than 6,160 deaths, including 121 in the past 24 hours.
Poland's Ministry of Health reported a pandemic-high of 13,632 new COVID-19 cases on Friday, bringing the country's total to more than 228,310 cases. More than half of the cases, 119,000, are currently still active. Polish Prime Minister Mateusz Morawiecki said on Twitter that more than 10,000 of the country's 18,000 hospital beds are occupied.