by Joel B. Pollak
Breitbart.com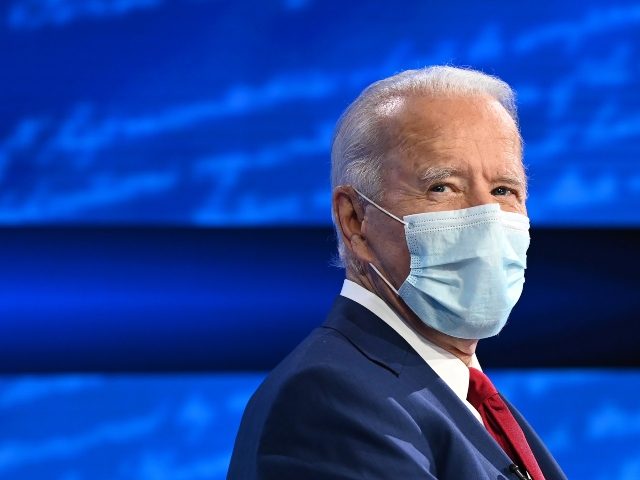 ABC News' George Stephanopoulos failed to ask former Vice President Joe Biden at a town hall Thursday night about new email evidence that his son, Hunter Biden, arranged a meeting with him for an adviser to the corrupt Ukrainian energy company Burisma in 2015.
As Breitbart News noted Wednesday, the New York Post reported on emails it had obtained from an abandoned laptop in which Hunter Biden's correspondence with a senior Burisma official was preserved.
The Post broke the story:
Hunter Biden introduced his father, then-Vice President Joe Biden, to a top executive at a Ukrainian energy firm less than a year before the elder Biden pressured government officials in Ukraine into firing a prosecutor who was investigating the company, according to emails obtained by The Post.