Chris Wallace asked both candidates on Tuesday night if they would urge "supporters to stay calm during this extended period, not to engage in any civil unrest." Trump rejected the premise.
by Eric Boehm
Reason.com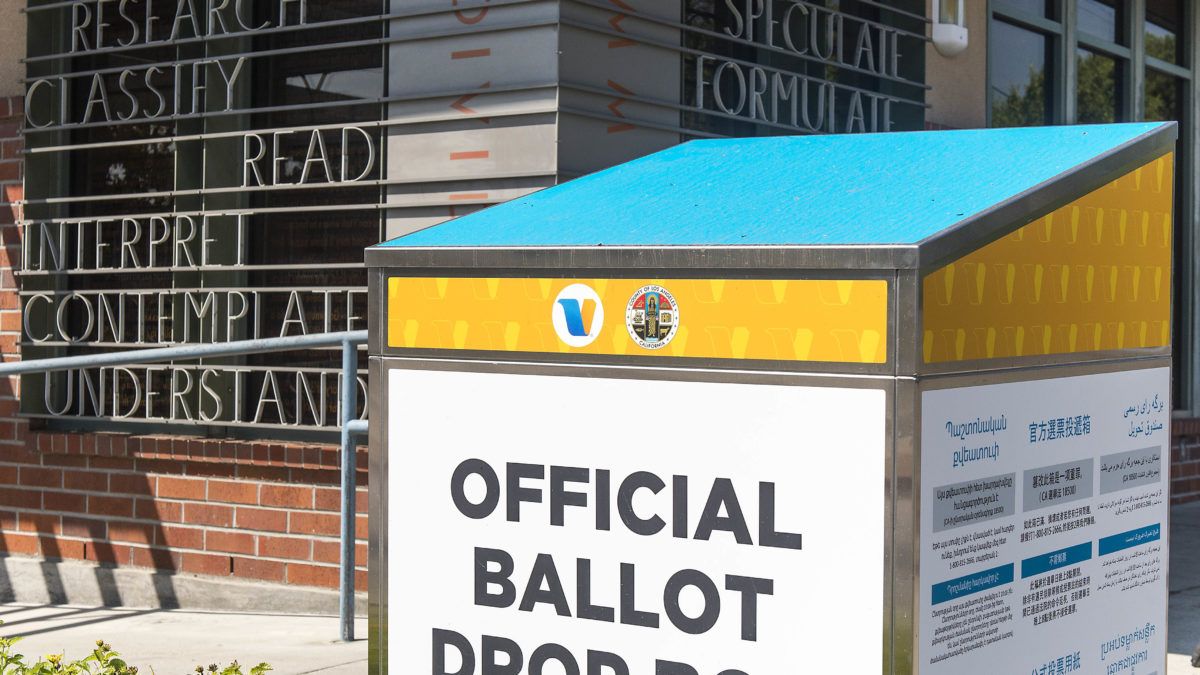 Near the very end of Tuesday's mostly unwatchable debate between President Donald Trump and former Vice President Joe Biden, there was actually a single important moment that could have ramifications on and beyond Election Day.
By now, it's no secret that the outcome of this year's presidential election might not be known on November 3. Due to the abnormally high number of mail-in and absentee ballots that are expected to be cast this year—and compounded by the fact that several states, including some important swing states, are not allowed to start counting those ballots before Election Day—there will likely be a large number of completely legitimate votes that won't be counted in the hours immediately after polls close. If the election is close, how the two top candidates act in the immediate aftermath of an uncalled contest will be crucial to securing the legitimacy of the election.