'These texts were sent due to a technical glitch in the software system,' the county said
[Ed. Note: Yeah, it was just a glitch… That's what it was. They'd NEVER artificially inflate case numbers. Never. Trust in Big Brother.]
by Amy McGorry
FOX News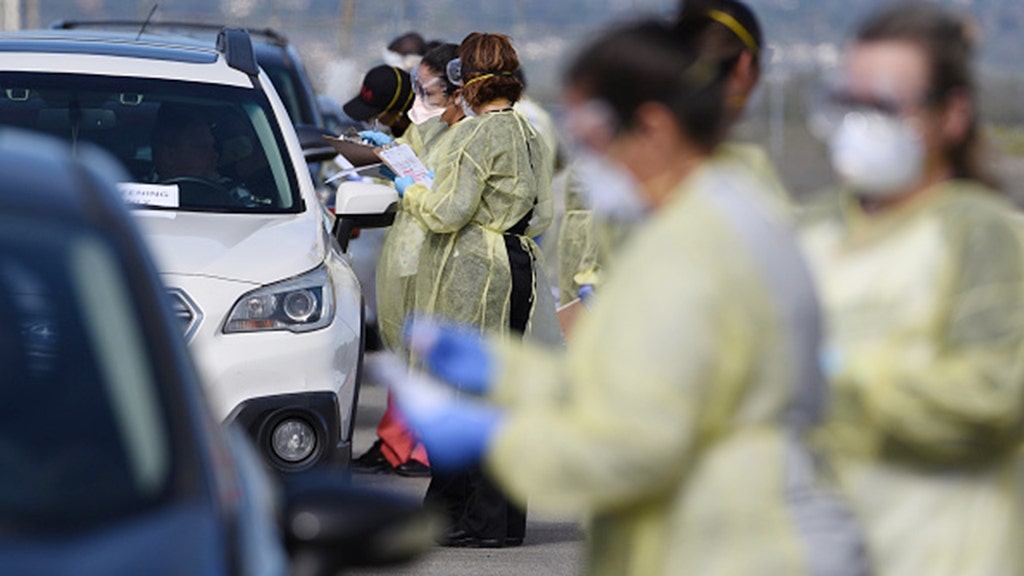 Thousands of North Carolina residents were recently told they had positive coronavirus tests, but it was a mistake.
More than 6,700 individuals in Mecklenburg County in North Carolina were told in a text message sent from Mecklenburg County Health Department on Friday that they tested positive for COVID-19 and over 500 people were told through a county email that they were also infected with the novel coronavirus. But the results were incorrect due to a technical error by Health Space, the company they use for contact tracing, according to a statement on the county's website.
"An error during routine maintenance last Friday resulted in a county data vendor sending erroneous texts and email messages to people saying they were positive for COVID-19," the statement on the county website said.
County Manager Dena Diorio sent an email to the Board of County Commissioners Monday afternoon that was posted to the government website.
Continue Reading at FOXNews.com…