What's next for SCOTUS?
by Damon Root
Reason.com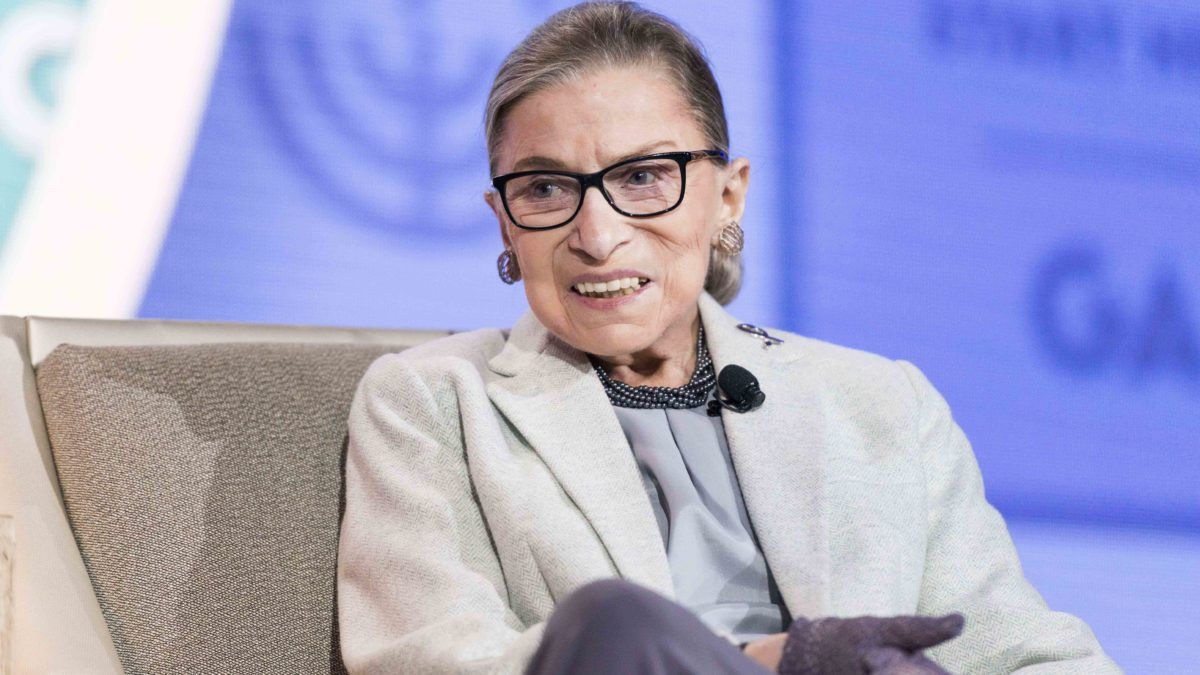 Ruth Bader Ginsburg, the pioneering lawyer who became a liberal hero and pop culture icon during her lengthy career on the U.S. Supreme Court, died today at the age of 87.
Ginsburg was already a towering figure in legal circles when President Bill Clinton appointed her to the Supreme Court in 1993. In 1972 Ginsburg co-founded the American Civil Liberties Union's (ACLU) Women's Rights Project, where she played a central role in the campaign to overturn a series of legal precedents that formally enshrined the inequality of women. Slowly but surely, Ginsburg and her allies moved the law in their preferred direction. She then capped off that remarkable career by becoming an accomplished federal judge.
Ginsburg capped off her judicial career by becoming a bona fide celebrity. Popularly known among her legions of fans as "Notorious RBG" (a play on the name of the late rapper Notorious BIG), Ginsburg has enjoyed a sort of rock star status in recent years, with her praises sung in books, articles, documentaries, movies, TV interviews, Saturday Night Live skits, and countless internet memes.
Continue Reading at Reason.com…