by Simon Black
Sovereign Man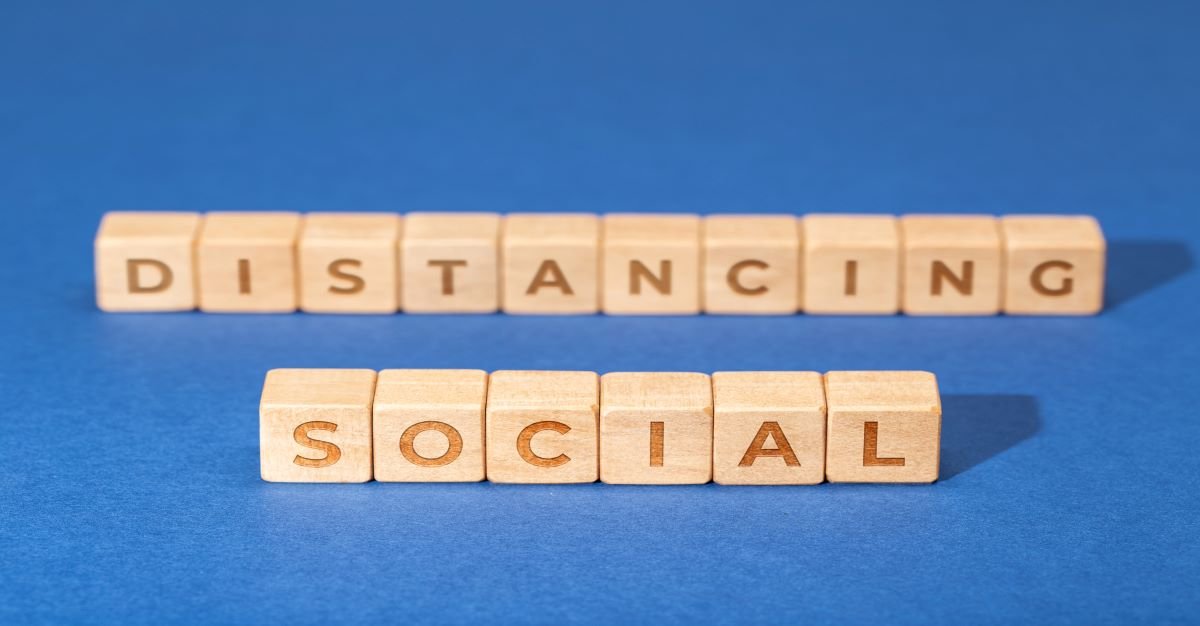 Are you ready for this week's absurdity? Here's our Friday roll-up of the most ridiculous stories from around the world that are threats to your liberty, risks to your prosperity… and on occasion, inspiring poetic justice.
Philadelphia Mayor caught dining indoors despite his own ban
In March, the Mayor of Philadelphia banned indoor dining throughout the entire city, because of COVID.
The ban was still in effect last week when the Mayor was caught dining indoors at a friend's restaurant in Maryland.
Continue Reading at SovereignMan.com…