The U.S. tax code should be front and center.
by Billy Binion
Reason.com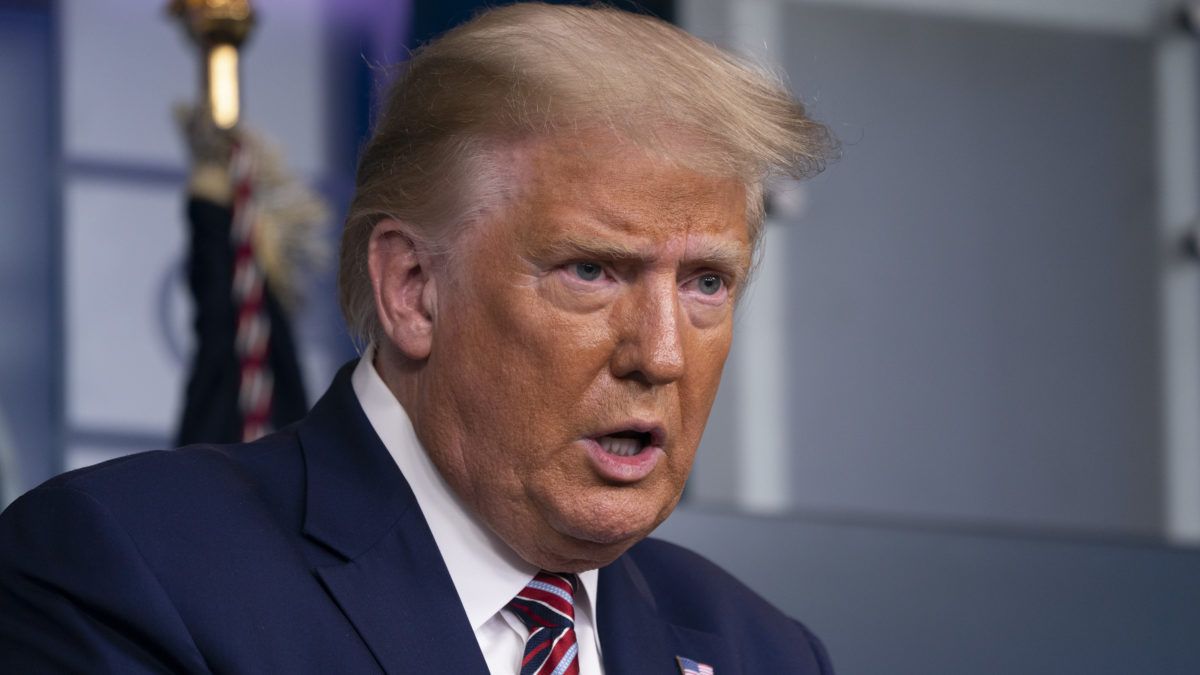 The New York Times on Sunday caused a stir with their report on President Donald Trump's tax liability, or lack thereof. The analysis notes that Trump, whose net worth is estimated at $2.5 billion, "paid no income taxes at all in 10 of the previous 15 years," and paid only $750 in both 2016 and 2017.
The story will likely come up during tonight's presidential debate, and the consensus among the media and liberals broadly is that this is yet more evidence of Trump's sketchy behavior. But focusing on Trump's approach to reducing the amount he owes in taxes misses the larger point, which is that Trump's returns are merely a symptom of a complex tax system that incentivizes filers to sniff out every legal strategy for reducing their tax burdens.