by Viktorija
Sovereign Man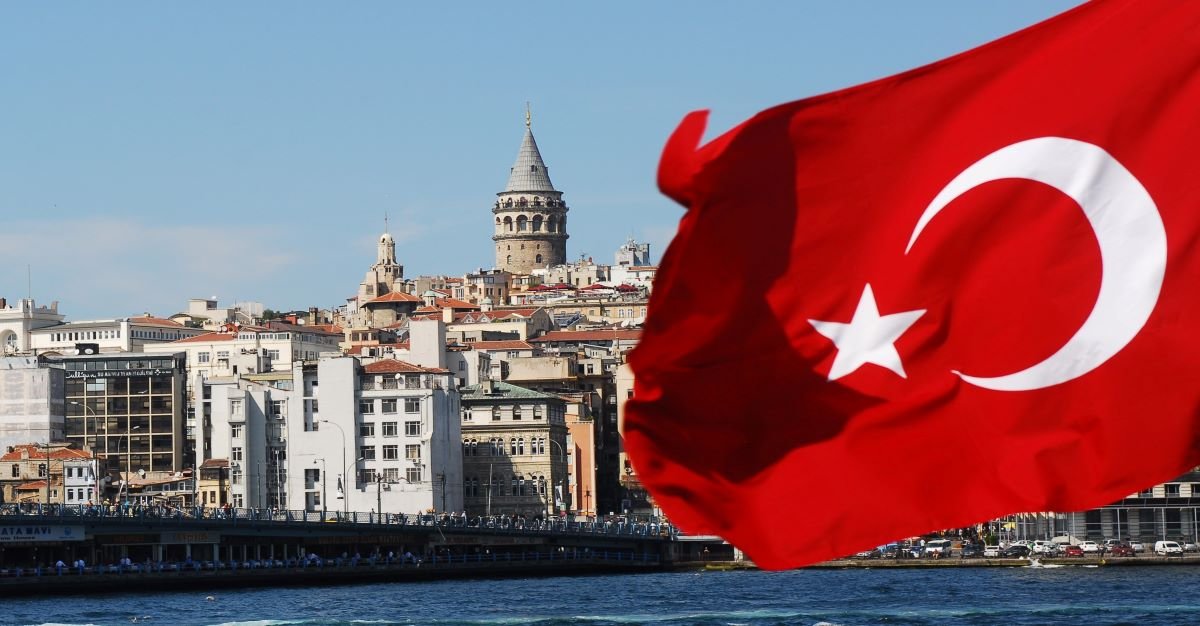 If Simon were writing this letter, I have no doubt he would start off telling you a wonderful tale dating back thousands of years to Turkey's ancient history… probably something about the Trojan War.
I've always been a fan of Simon's historical stories. But I don't have his command of the humanities.
So I'll start off today's letter telling you about traffic… something I'm sure we can all appreciate.
Istanbul has plenty of it. In fact, Istanbul consistently ranks among the most heavily congested cities in the world according to TomTom's annual Traffic Index.
Continue Reading at SovereignMan.com…