by Karl Denninger
Market-Ticker.org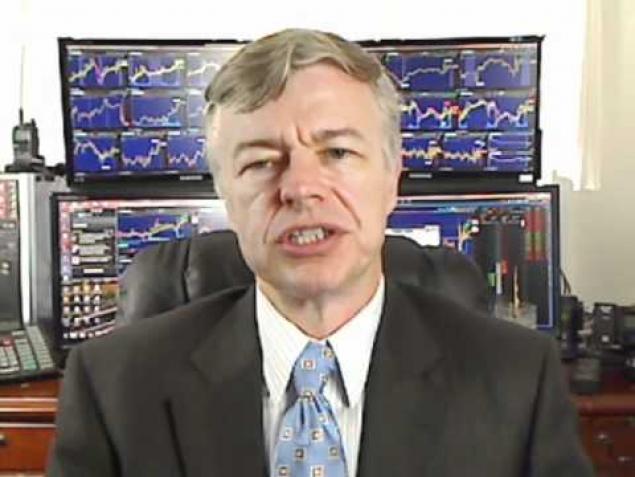 Let's make the choice clear.
You live within, oh, 2 hours of Atlanta.
You can drive to either the Florida Emerald Coast or the Tennessee Mountains, including Sevier County and Gatlinburg.
Both are beautiful. I live in one and lived in the other until earlier this year. Best beaches in the nation on the Emerald Coast, if I do say so myself, unless you're willing to go to Hawaii that is. Yeah, I've been there too. The Tennessee Mountains are breathtaking as well.
To some degree which you choose is a function of whether you prefer beach or mountains, obviously. But you can always do one this time, and the other the next, right?
Ok.
Continue Reading at Market-Ticker.org…