by James Rickards
Daily Reckoning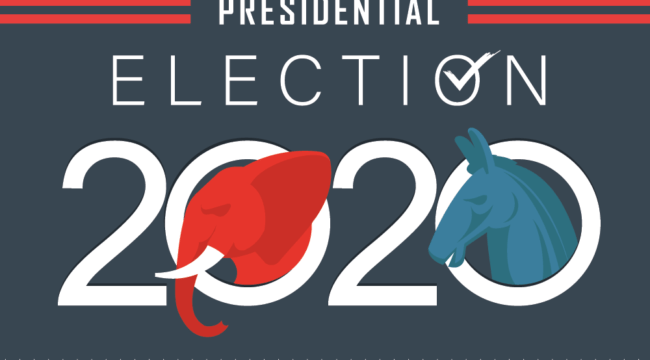 Investors need to be on guard against one or more surprises that can come without warning. I call these the "wildcards" in the election season. It's hard to know which one might emerge, but it's not hard to forecast that at least one of them will. Investors should prepare accordingly. Here they are:
The Replacement of Joe Biden
The first wildcard is the potential that Joe Biden will be removed from the ticket soon and replaced by a more acceptable candidate, possibly New York Governor Andrew Cuomo. This is not as far-fetched as it sounds.
Biden is suffering acute cognitive decline. Whether this is dementia, early-onset Alzheimer's Disease or the result of Biden's two aneurysm-related neurosurgeries in the 1970s is hard to say without direct medical examination.
Continue Reading at DailyReckoning.com…