by David Brady
Sprott Money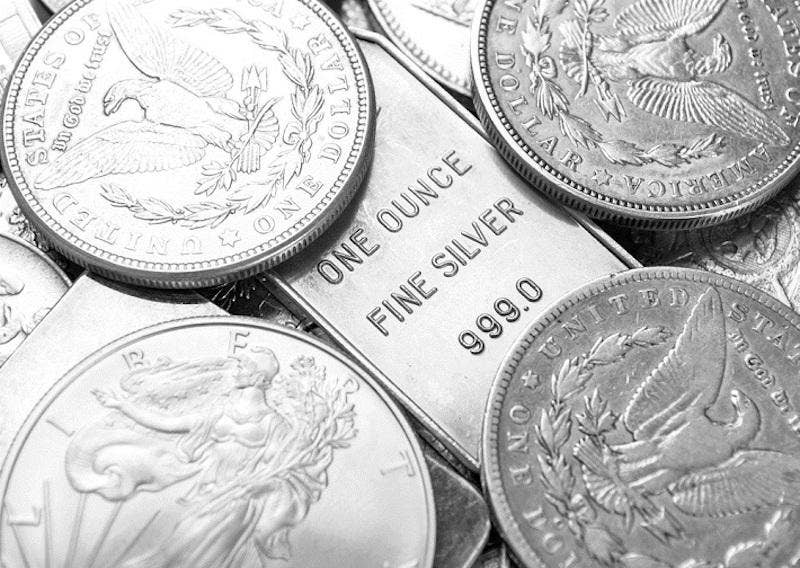 Let me start with an apology, because there is nothing really new to say this week. While we got the sharp move down in stocks with the expected bounce now under way and the opposite in the dollar, metals and miners have been basically going sideways. The best example of this is Gold:
[…] Lower highs and higher lows must come to some resolution one way or the other soon. The daily RSI says it all: it's crawling along the neutral 50 mark. The MACD Line is almost back to zero too. Snoozeville!
The one warning sign is that Gold is desperately clinging to the purple trend line in place that represents support for the entire rally since the low in March. But it hasn't "closed" below it yet.
Continue Reading at SprottMoney.com…