by Kyle Olson
Breitbart.com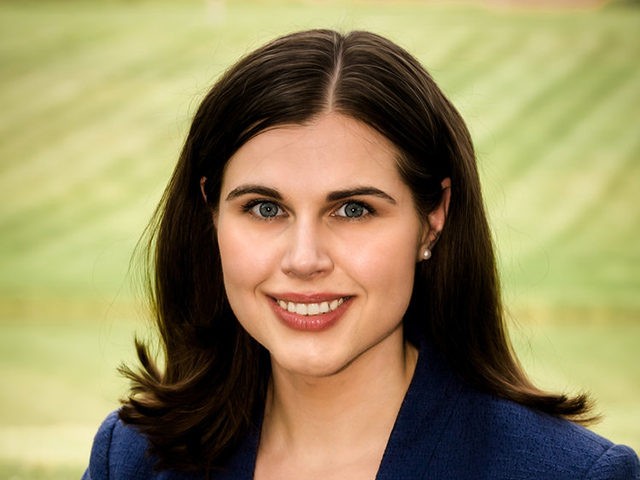 Democrat Colorado Secretary of State Jena Griswold sent a postcard to non-citizens and the dead encouraging them to register to vote so they can cast ballots in November.
Griswold sent a mailer to several people who are not eligible to vote, CBS4 reported, in a swing state that has a U.S. Senate seat on the ballot this year and could prove pivotal in the presidential race.
Karen Anderson said she received one addressed to her mother.
"Which sounds really nice except my mother has been dead four years and she hasn't lived, voted, owned property, worked, or done anything other than visit Colorado since 1967," Anderson told the news station.
Continue Reading at Breitbart.com…