by Simon Black
Sovereign Man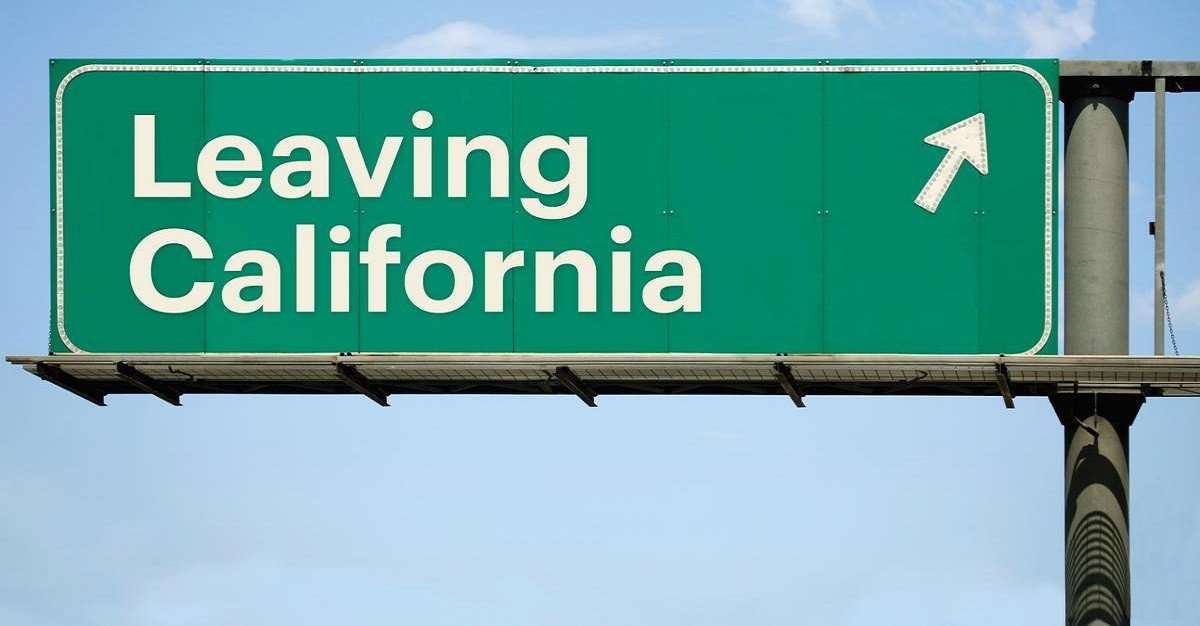 California's governor made a rather ominous prediction this weekend when he told an interviewer that "California is America. . . fast forward."
He was talking specifically about the wildfires that have ravaged his state– a warning that the natural disasters will soon plague the rest of the country too, thanks to climate change.
But his comment should really be taken more broadly… because California really is a snapshot of America in the near future.
Just like America, there are a lot of incredible things about California. It's home to some of the biggest, most 'innovative' tech companies in the world. It has a large, educated, highly skilled population.
Continue Reading at SovereignMan.com…