The assertion, which contradicts the president's own warnings about the virus, is based on a misinterpretation of CDC data.
[Ed. Note: Well, the CDC just admitted that it's only killed 9,210 people, with covid alone. That's roughly 0.00279% of the American population. Seems pretty minuscule to me… Unless math works differently on your planet. Of the 94% of deaths that list a comorbidity, the average number of comorbidities listed is… 2.6!!! Among these people, the average age of death is higher than THE average age of death.]
by Jacob Sullum
Reason.com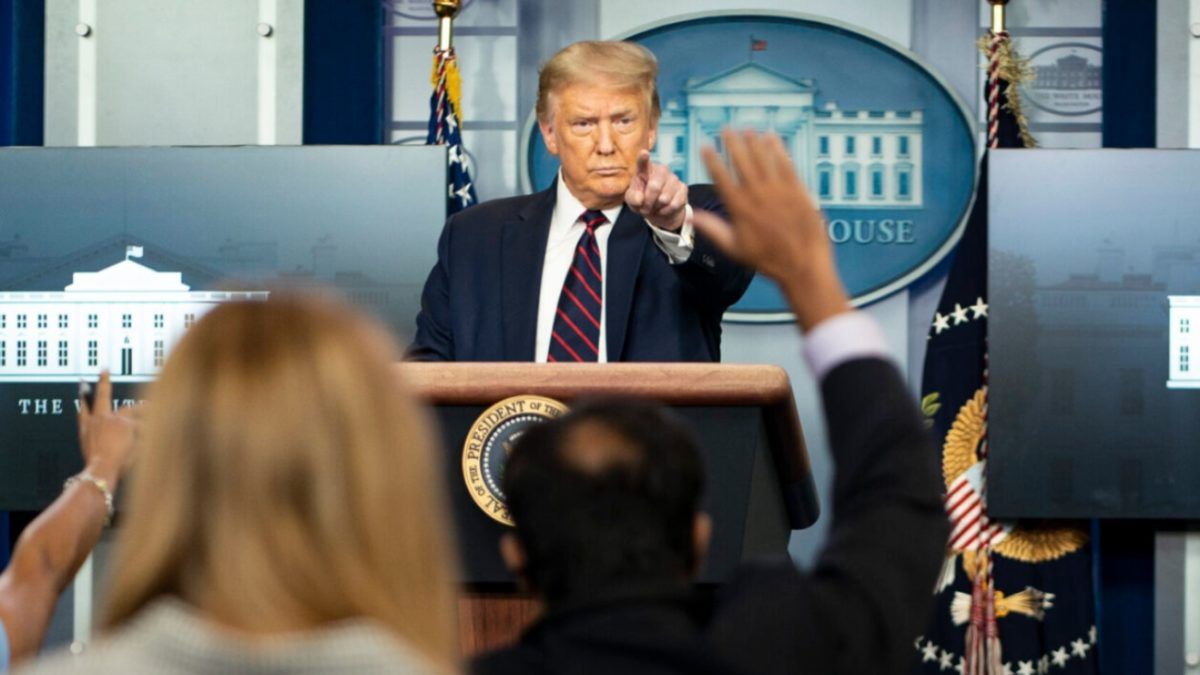 Last spring the White House warned that COVID-19 could kill between 1.5 million and 2.2 million Americans with "no intervention." But "with intervention," it said, the death toll would be somewhere between 100,000 and 240,000. "By very vigorously following these [social distancing] guidelines," President Donald Trump declared, "we could save more than 1 million American lives. Think of that: 1 million American lives."
Forget all that, Trump implied today by retweeting a message claiming that the official COVID-19 death toll, currently about 187,000, is off by a factor of 20. "So get this straight," says the summary of an August 29 Gateway Pundit post that was originally tweeted by Trump attorney Jenna Ellis. "Based on the recommendation of doctors [Anthony] Fauci and [Deborah] Birx the US shut down the entire economy based on 9,000 American deaths [due] to the China coronavirus." Trump thus implicitly rebuked his own COVID-19 advisers (and himself) for grossly overstating the danger posed by the disease.