by Marin Katusa
GoldSeek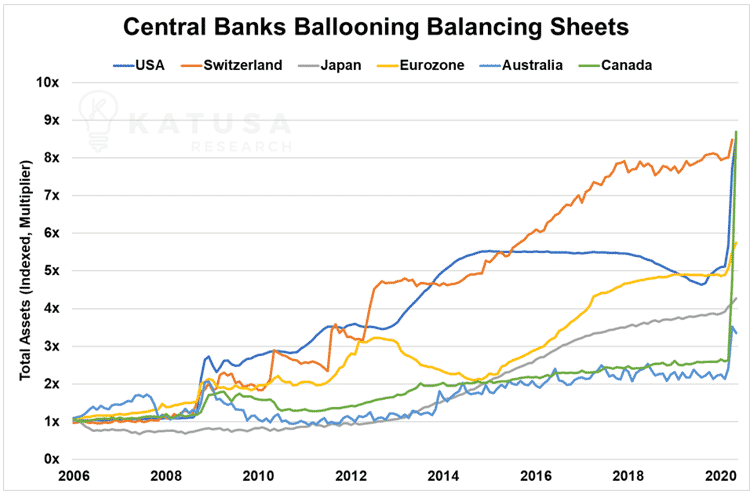 Many believe July 2020 was one for the gold history books, but it wasn't even a top 10 move in gains for gold historically.
In fact, last month's big move in gold to all-time U.S. Dollar highs was the 23rd best spot monthly return.
Let that sink in.
A new all-time high was hit, and yet the "big" monthly move that's drawn a generation of new investors and captured the imagination of a whole new set of investors… isn't even a top 20 monthly gain percentage wise for gold historically.
We are far from the top in gold.
Continue Reading at GoldSeek.com…