by Karl Denninger
Market-Ticker.org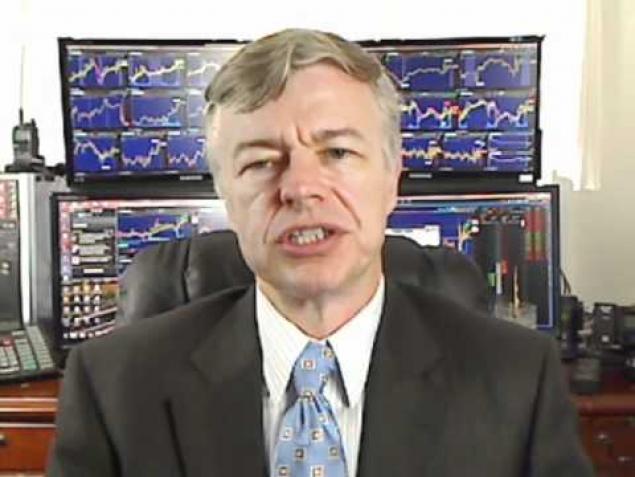 The jury is in and the data is incontrovertible.
We have all "lived with" Covid19 now for six months. The majority of the nation has reached suppression levels. FL, TN, TX, AZ, SC, MS, GA, LA and more. There are a few states (and counties within states) that have not; Hawaii and South Dakota are two notable ones.
Now that we are here we can take a worst-case scenario for a county that has reached suppression and compare it with other things. I will use mine, since we're here and we have a jackass for a county Mayor who has refused to drop his obscene mask order.
From the state health dept.: there are 2,219 confirmed and probable cases, 20,160 negative tests, 1,713 recoveries, 494 active cases, 81 hospitalizations since the outbreak, and 12 deaths in Sevier County due to COVID-19.
Ok, that's our baseline. The last death was quite a little while back, so we are not exactly stacking up bodies like cordwood.
Continue Reading at Market-Ticker.org…