DeJoy said he and USPS are "committed to delivering the nation's election mail securely and on time."
by Tyler Olson
FOX News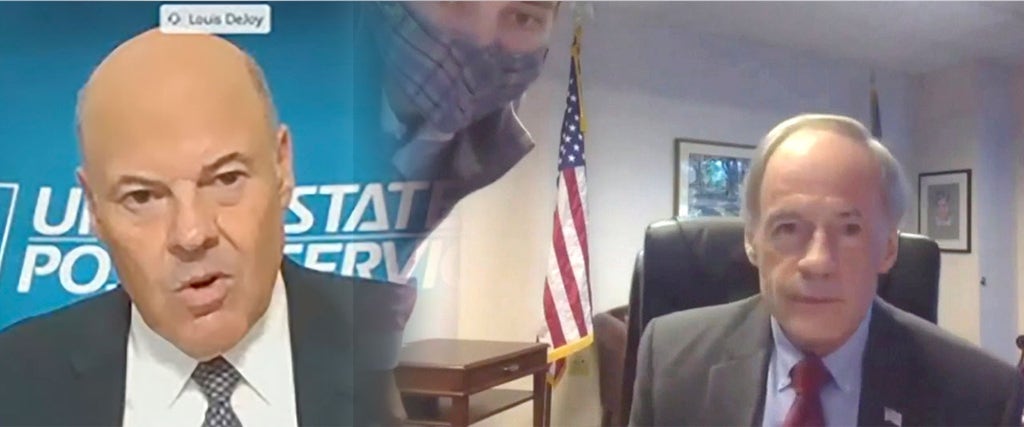 Senate Democrats hammered the U.S. postmaster general Friday over mail-in balloting concerns in a contentious hearing that included one lawmaker's profane outburst over a glitch in his remote video connection.
Meanwhile, Postmaster General Louis DeJoy aimed to reassure Democrats and Americans who are concerned that the U.S. Postal Service (USPS) may not be able to deliver their mail-in ballots on time for the Nov. 3 election amid swirling controversy over the security of mail-in voting and changes that DeJoy has made in his short tenure as postmaster general.
"As we head into this election season, I want to assure this committee and the American public that the Postal Service is fully capable and committed to delivering the nation's election mail securely and on time. This sacred duty is my number one priority between now and election day," DeJoy said.
Continue Reading at FOXNews.com…