by Mac Slavo
SHTF Plan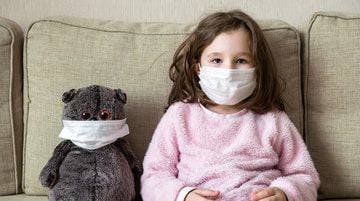 Salt Lake City Utah may have a "new normal" they want everyone to get used to this year as school starts. The government wants people to wear their muzzles masks insides their own homes.
Basically, the general idea is that we, as human beings are not frightened of our fellow humans enough, so we should be scared even of those living our household. Dr. Adam Hersh, a professor of pediatric infectious diseases specializing in epidemiology at the University of Utah Health, says data already shows more people are wearing masks at home than before. And yet the fabricated numbers keep going higher…
Dr. Hersh said, according to KUTV2 a CBS affiliate, that it's becoming especially common in households where a family member faces a higher risk of complications from coronavirus, as well as for large gatherings.
Continue Reading at SHTFPlan.com…