by Peter Grosskopf
Sprott Money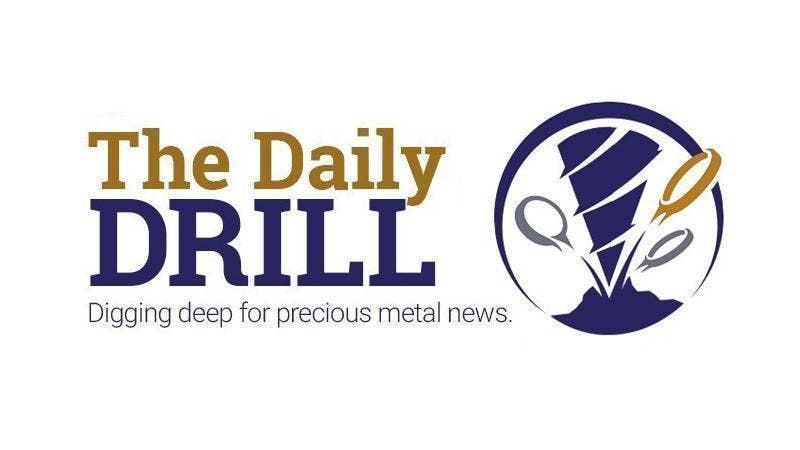 As of August 24, gold bullion1 has gained 27.13% YTD and 39.74% YOY. Gold mining equities (SGDM)2 are up 38.85% YTD and 61.54% YOY. This compares to 7.55% YTD and 11.96% YOY returns for the S&P 500 TR Index.3 Silver has posted outsized gains, climbing 49.03% YTD and 50.00% YOY.
Gold is a Mandatory Portfolio Asset
Now that gold has powered over $2,000, it's an excellent time to take stock of what has been accomplished by the monetary metal and what may lie next. As for my Gen-Z "Glow Up" reference (and more below), conversations with my 16-year-old daughter are a constant reminder that I, too, like the gold market, need some updating and modernization.
Continue Reading at SprottMoney.com…