Police said the armed individual 'was knocked to the ground and under attack'
by Danielle Wallace
FOX News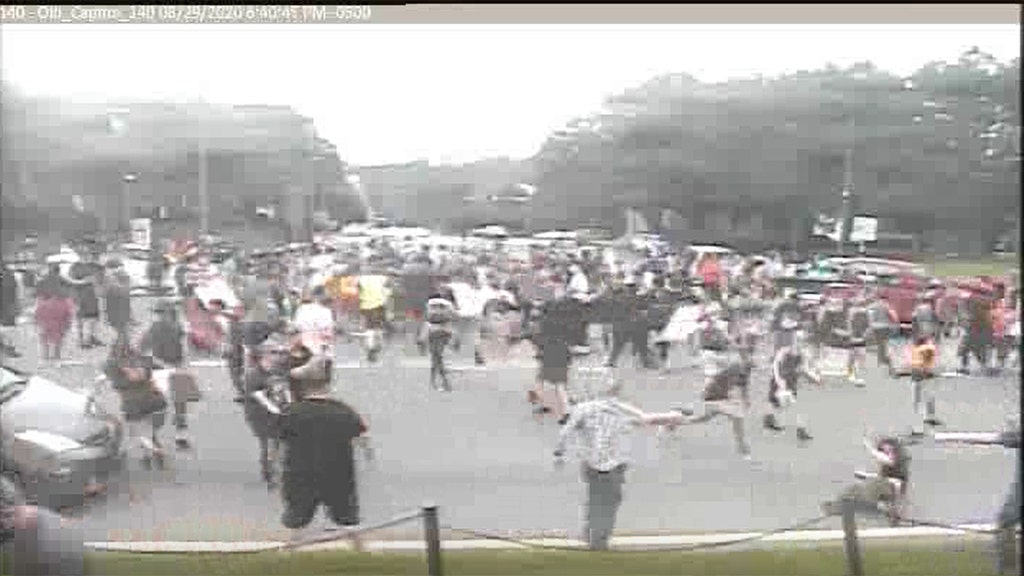 A counter-protester who pulled a gun during an altercation at a Black Lives Matter protest in Tallahassee, Fla., Saturday evening "was lawfully defending himself" and will not face criminal charges, according to the police department.
The Tallahassee Police Department made the announcement Sunday after reviewing a video from the incident from several sources and other evidence with the State Attorney's Office.
About 150 Black Lives Matter protesters gathered in front of the Florida Historic Capitol Saturday and blocked traffic by Monroe Street and Apalachee Parkway, the Tallahassee Democrat reported. The protest was organized with "no advance notice to or coordination with TPD to ensure safety," the police department said in a statement.