Will the U.S. be next?
by Christian Britschgi
Reason.com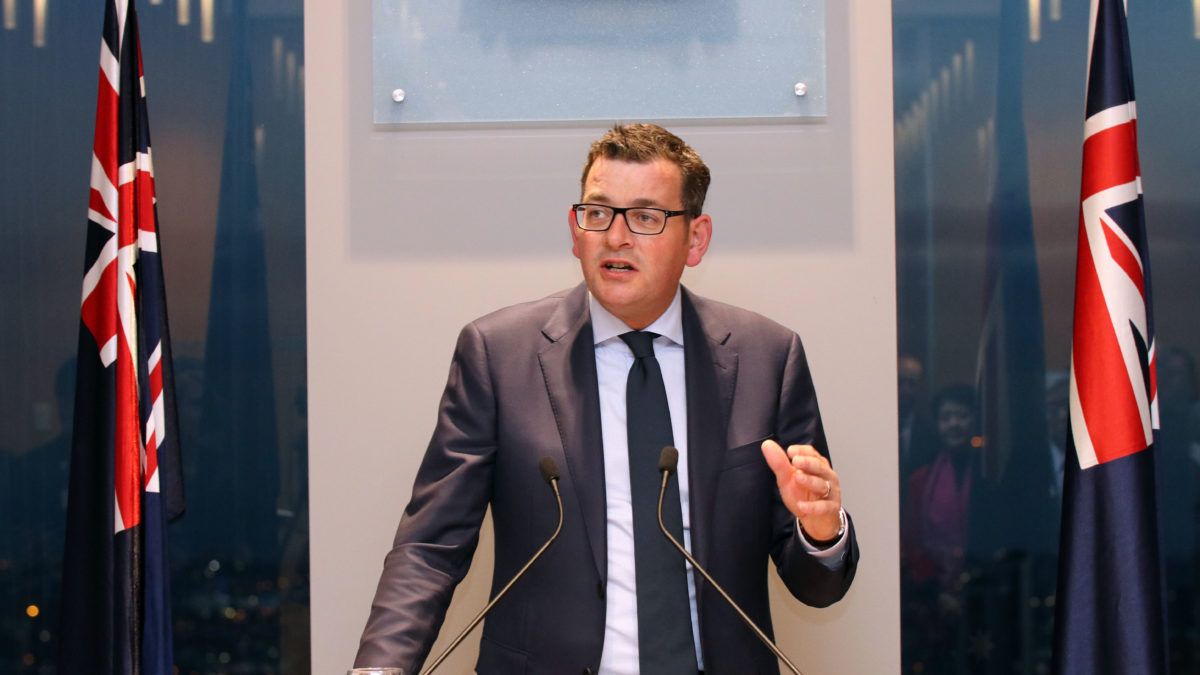 The Australian state of Victoria has imposed draconian new lockdown measures to combat a surge in COVID-19 cases. Some American policymakers are calling for similar actions here.
The new "Stage 4" emergency measures, ordered by Victoria Premier Daniel Andrews, impose an 8 p.m. to 5 a.m. curfew on everyone in the Melbourne Metro area, which contains about 75 percent of the state's population.
During curfew hours, only one person per household is allowed to leave the home, and only for grocery shopping, work, health care, or exercise. The rules specify that people cannot travel more than 5 kilometers from their house.
"Where you slept last night is where you'll need to stay for the next six weeks," said Andrews, according to CNN.