The president has ditched a promising, free market-influenced revamp of Obama-era fair housing regulations in favor of a legally dubious new rule that's heavy on local control.
by Christian Britschgi
Reason.com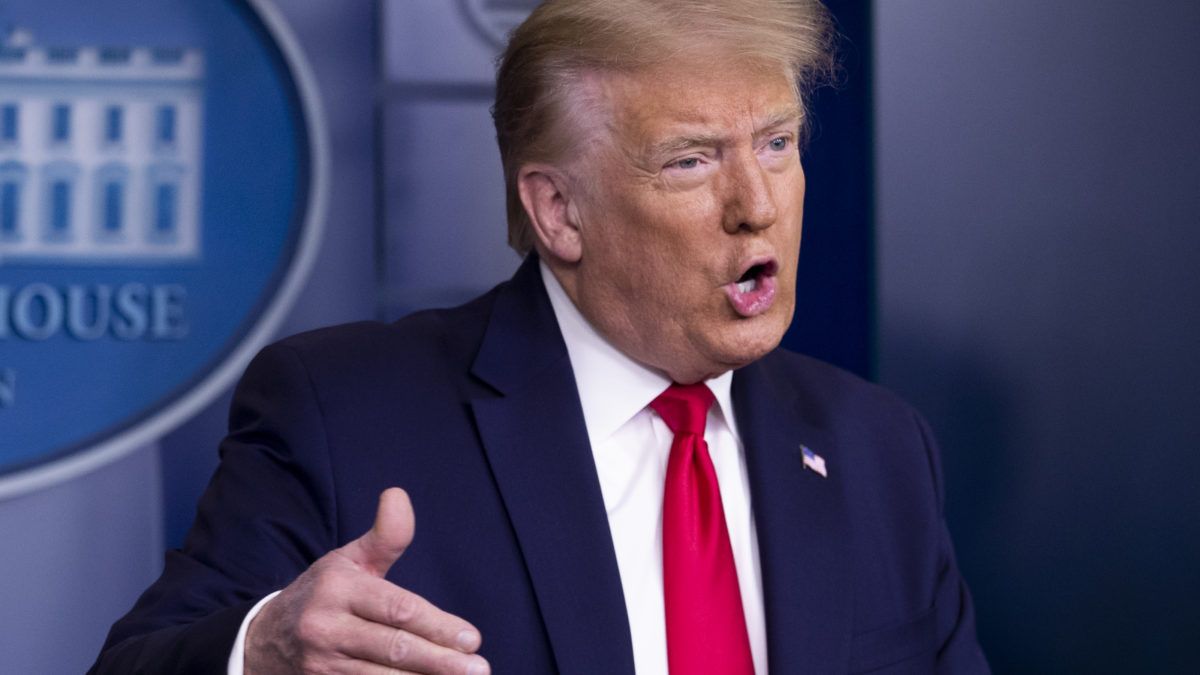 President Donald Trump's recent comments about saving the suburbs from new development appear to be more than just talk. A new fair housing rule released by the Trump administration this week prioritizes local control of housing policy in place of federal interventions to address the legacy of segregation (which progressives prefer) or incentivizing the deregulation of housing construction, which his own administration proposed earlier this year.
On Thursday, the U.S. Department of Housing and Urban Development (HUD) released its new Preserving Community and Neighborhood Choice rule, which establishes the standards jurisdictions receiving HUD grants have to meet in order to satisfy the 1968 Fair Housing Act's requirement that federal housing programs be administered in a way that "affirmatively furthers fair housing."
Continue Reading at Reason.com…