'I'd like to see it be very high because I love the people. I want the people to get it,' Trump said
by Megan Henney
Fox Business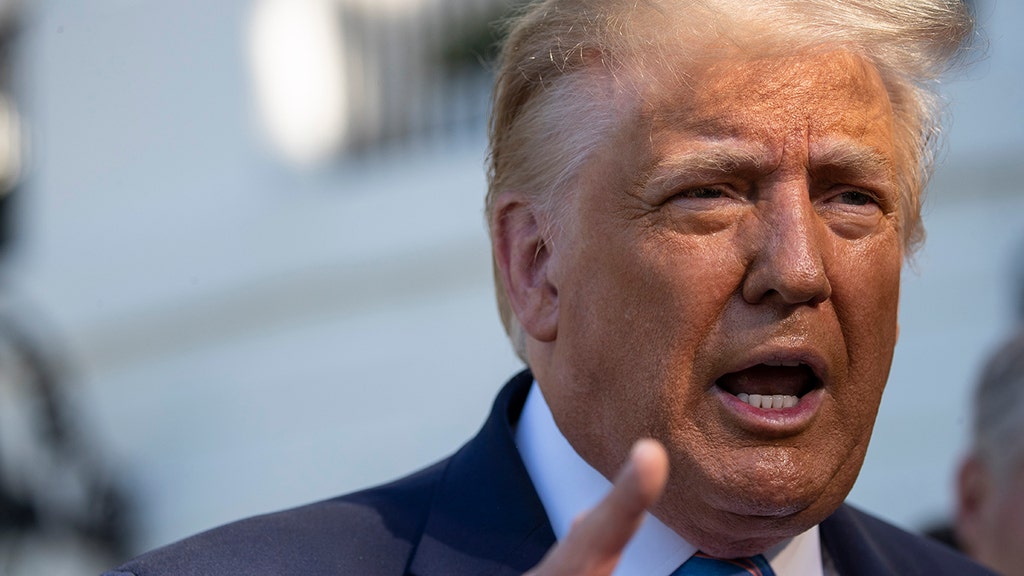 President Trump suggested this week the next coronavirus relief package could include a direct cash payment for American families that's potentially higher than $1,200.
"It may go higher than that actually," Trump during an interview Wednesday with ABC affiliate KMID in Texas. "I'd like to see it be very high because I love the people. I want the people to get it."
Trump did not say how much money he's envisioning for the second round of stimulus checks.
Congress and the White House kickstarted negotiations this week after Senate Republicans unveiled the HEALS Act, estimated to cost about $1 trillion. But Trump told reporters earlier in the day the two sides are "so far apart" on what they think needs to be included in the fifth round of emergency aid. His priorities for those relief measures, he said, are an eviction moratorium and direct payments.
Continue Reading at FoxBusiness.com…