The president's comments to reporters came days after Senate Republicans released a stimulus bill that would allow student-loan payments to resume in October
by Jillian Berman
Market Watch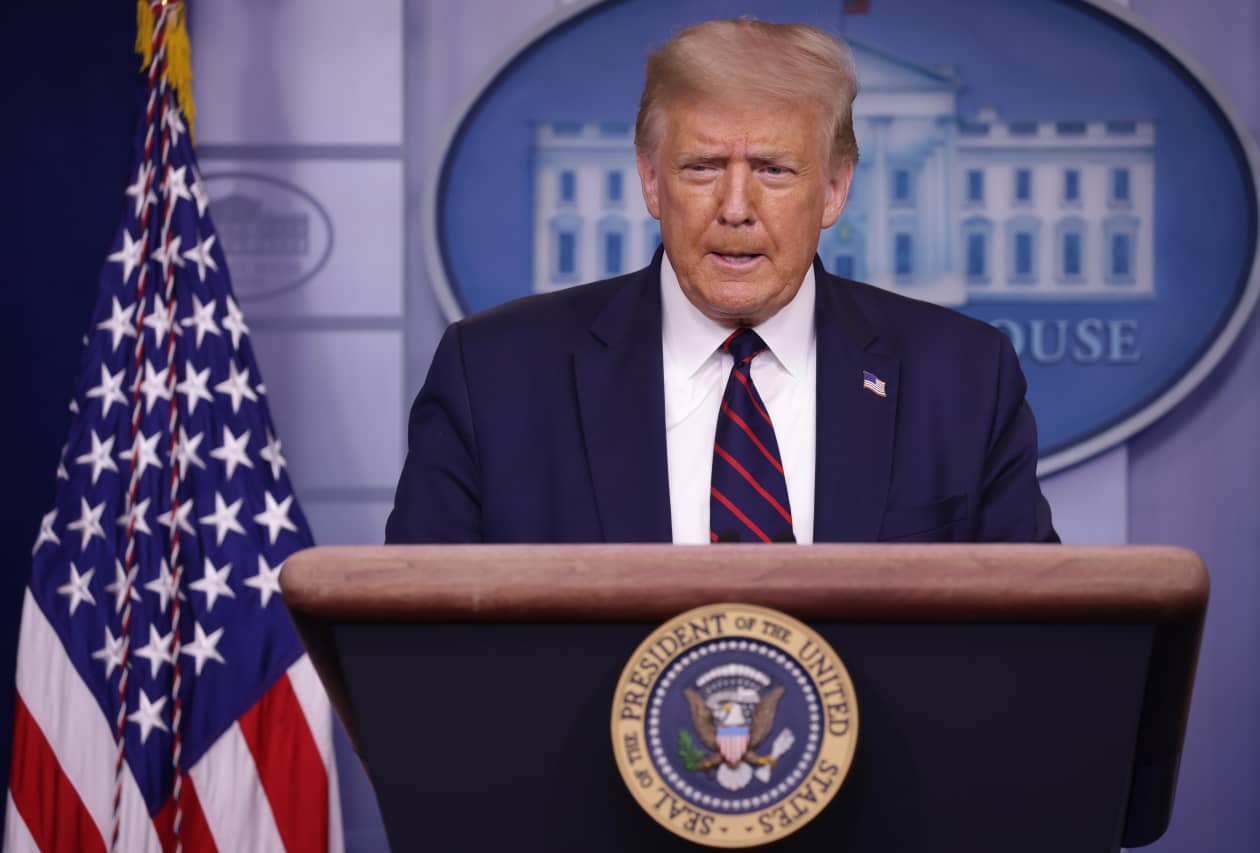 President Donald Trump is considering extending the pandemic-related pause on student-loan collections and payments Thursday, just days after Senate Republicans released a stimulus bill that would allow these activities to resume on Oct. 1.
"We also suspended student-loan payments for six months," Trump told reporters Thursday, "and we're looking to do that additionally, and for additional periods of time."
In March, Trump used his executive authority during a national emergency to waive interest on federal student loans. Later that month, Congress passed the CARES Act, which paused payments and collections on federal student loans and set their interest rate to 0% for six months.