by Simon Black
Sovereign Man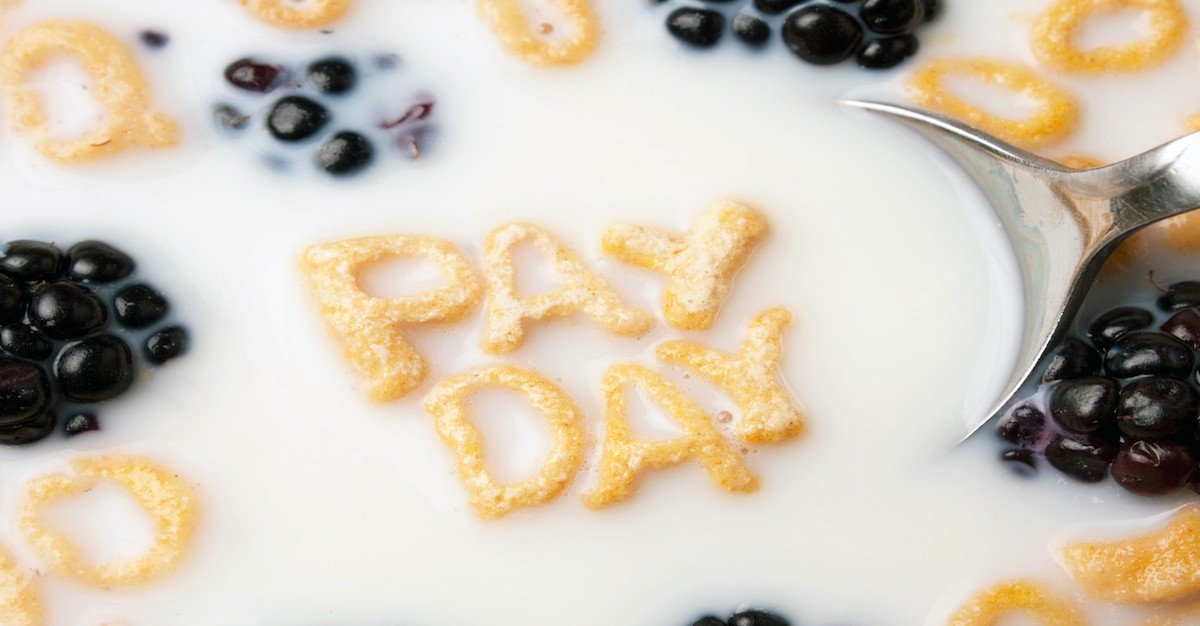 Are you ready for this week's absurdity? Here's our Friday roll-up of the most ridiculous stories from around the world that are threats to your liberty, risks to your prosperity… and on occasion, inspiring poetic justice.
A million dead people received stimulus checks totalling $1.4 billion
In response to coronavirus lockdowns, a tanking economy, and millions out of work, the US government sent $1,200 stimulus checks to most Americans.
Over 1.1 million of those checks ended up going to people who had already passed away.