from Zero Hedge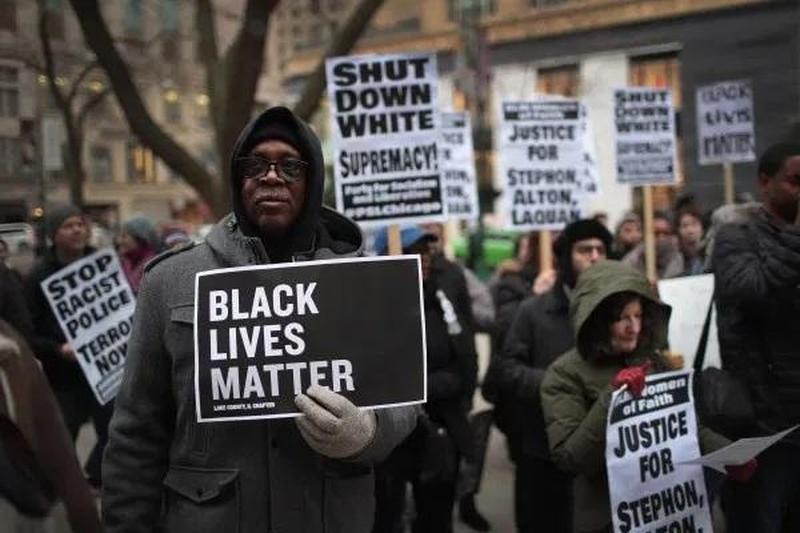 The city of Asheville, North Carolina has voted to provide reparations to the city's black residents and their descendants – not through direct payments, but via 'investments in areas where black residents face disparities,' according to the Citizen Times.
"Hundreds of years of black blood spilled that basically fills the cup we drink from today," said Councilman Keith Young, one of two black members of the City Council, which voted 7-0 on Tuesday night to approve the measure.
"It is simply not enough to remove statutes. Black people in this country are dealing with issues that are systemic in nature," Young added.
Continue Reading at ZeroHedge.com…