The victim, 24-year-old Jessica Doty Whitaker, leaves behind a 3-year-old son.
by Bradford Betz
FOX News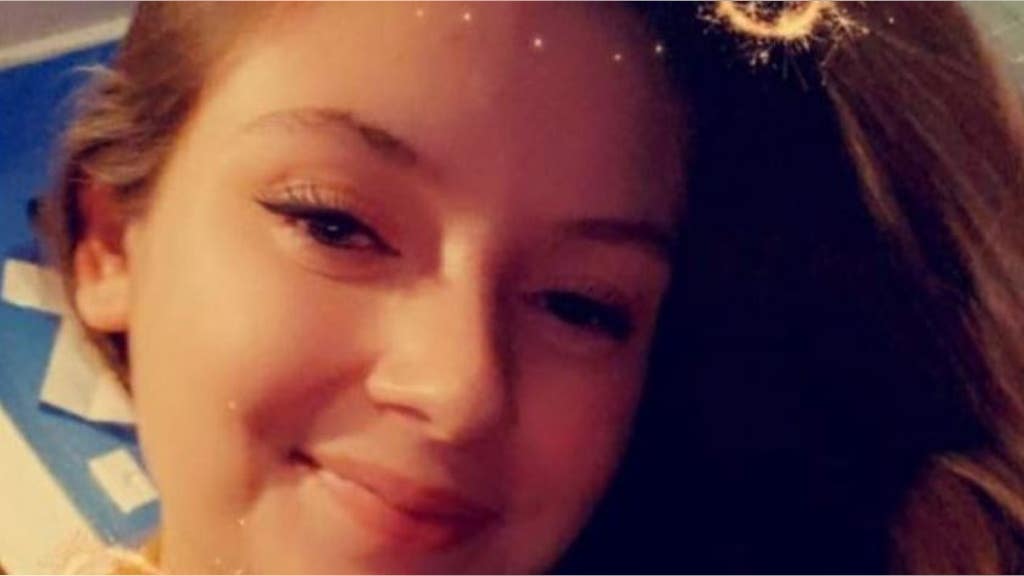 An Indiana woman was fatally shot earlier this month following an alleged argument between her family and a group of Black Lives Matter supporters, her family says.
The woman, 24-year-old Jessica Doty Whitaker, was walking along Indianapolis Canal Walk with her fiancé, Jose Ramirez, and two other people around 3 a.m. on July 5 when someone in their group used a racial slur, Fox 59 reported.
[…] A group of nearby strangers overheard the comment and confronted Whitaker's group, according to the station.
Ramirez alleged that the group shouted "Black Lives Matter," to which either Whitaker or someone else in their group reportedly responded with, "All Lives Matter."
Continue Reading at FOXNews.com…