Mask mandates are dangerous and unjust, regardless of which level of government imposes them.
by Christian Britschgi
Reason.com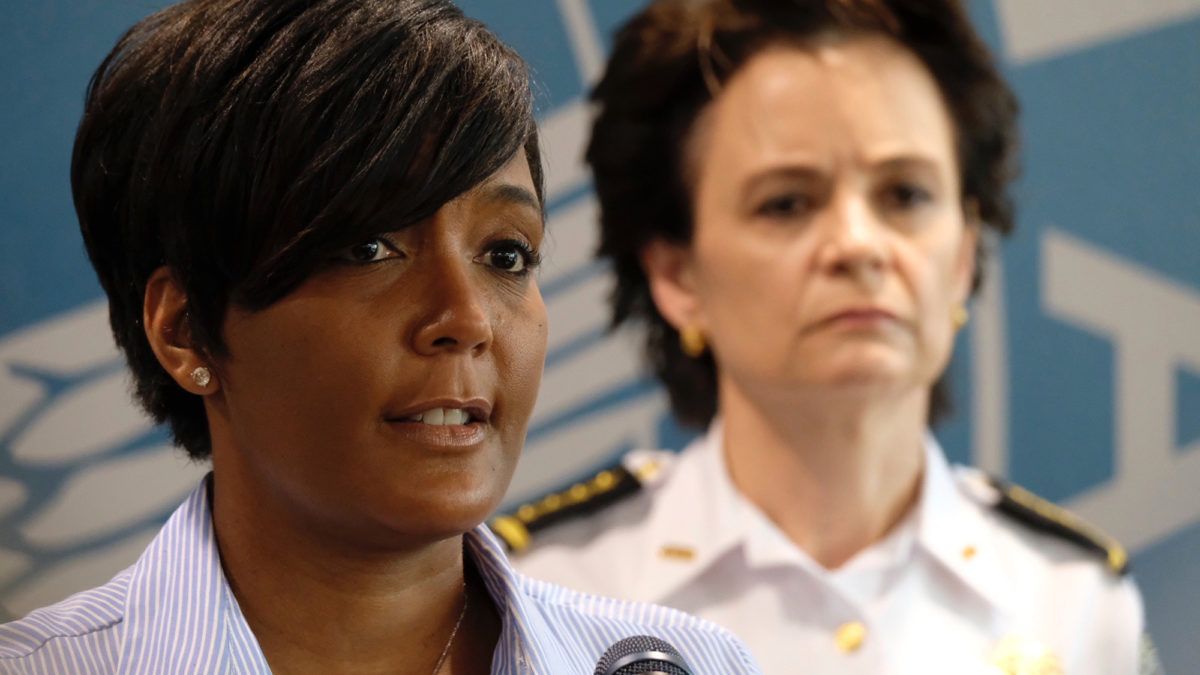 Georgia Gov. Brian Kemp has filed a lawsuit against Atlanta Mayor Keisha Lance Bottoms and members of Atlanta's City Council. The suit aims to prevent the city from enforcing mask requirements or rolling back the state's reopening phases.
The lawsuit comes just a day after the Republican governor issued an executive order suspending local governments' face covering requirements, a policy some 15 localities had adopted. The governor's own COVID-19 executive orders have recommended, but do not require, masks to be worn.
"This lawsuit is on behalf of the Atlanta business owners and their hardworking employees who are struggling to survive during these difficult times," tweeted Kemp. "These men and women are doing their very best to put food on the table for their families while local elected officials shutter businesses and undermine economic growth."
Continue Reading at Reason.com…