from Zero Hedge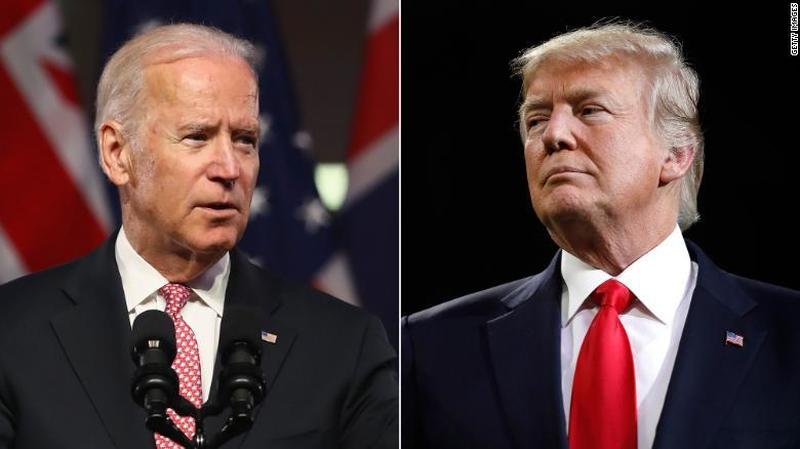 Like most polls leading up to November's election, a new Monmouth survey finds Biden leading Trump, this time by a margin of 53-40.
This poll, however, revealed that 57% believe the so-called 'silent majority' of secret Trump supporters will hand Trump the win – an echo of 2016 when 'rural America and the silent majority' came out in numbers to support the New York real estate tycoon.
Despite the challenger's poll lead, voters are evenly divided on who they think will win the Keystone State's electoral votes this year as a majority believe that their communities hold a number of "secret Trump voters." Other poll findings include a close margin on the generic congressional ballot and better reviews for the commonwealth's governor than for the president on handling the pandemic.
Continue Reading at ZeroHedge.com…