The problem isn't just that cops look like occupying soldiers, it's that too many think and act like them.
by Alec Ward
Reason.com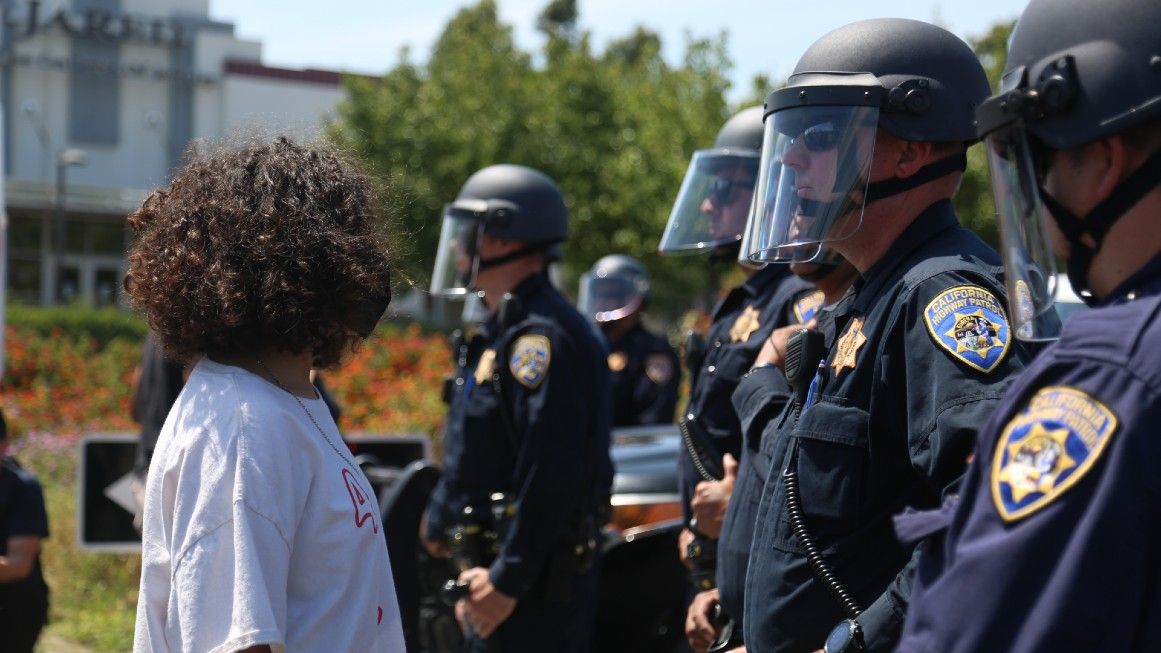 The current moment of public focus on police conduct, set off in part by the police killing of George Floyd, has revived a familiar call to "demilitarize" the police, as images circulate of menacing, heavily armed cops riding armored vehicles and wearing military fatigues to quash demonstrations.
Perhaps unsurprisingly, the public conversation around police militarization tends to center on aesthetics—camouflage uniforms and flak jackets, armored vehicles, and tactical long guns are visually striking and tend to draw public attention. Calls to demilitarize the police accordingly tend to focus on things like the Pentagon's 1033 program and local police departments' acquisition of BearCats, mine-resistant ambush-protected vehicles known as MRAPs, and the like.
Continue Reading at Reason.com…