from Financial Survival Network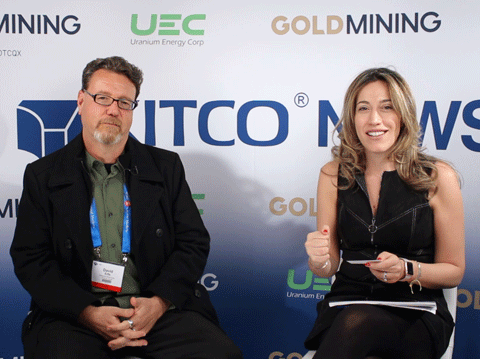 David Erfle's Junior Miner Junky has compiled an enviable record picking junior gold and silver mining stocks that have substantially appreciated. David says now's the time to start cashing in on the gold/silver bull market that's been underway for a while, but now should be kicking into high gear. Precious metals and miners got creamed during the March crash (along with everything else), but since then they've not only recovered, but have gone back to prior levels, with some stocks putting in new 52 week highs. But you didn't miss the rally, for the best is yet to arrive. Following David's Top Ten List could help you cash-in on what's to come.
Click Here to Listen to the Audio
Sign up (on the right side) for the instant free Financial Survival Toolkit and free weekly newsletter.