But the high court may consider other cases that could overturn the outrageous legal doctrine.
by Billy Binion
Reason.com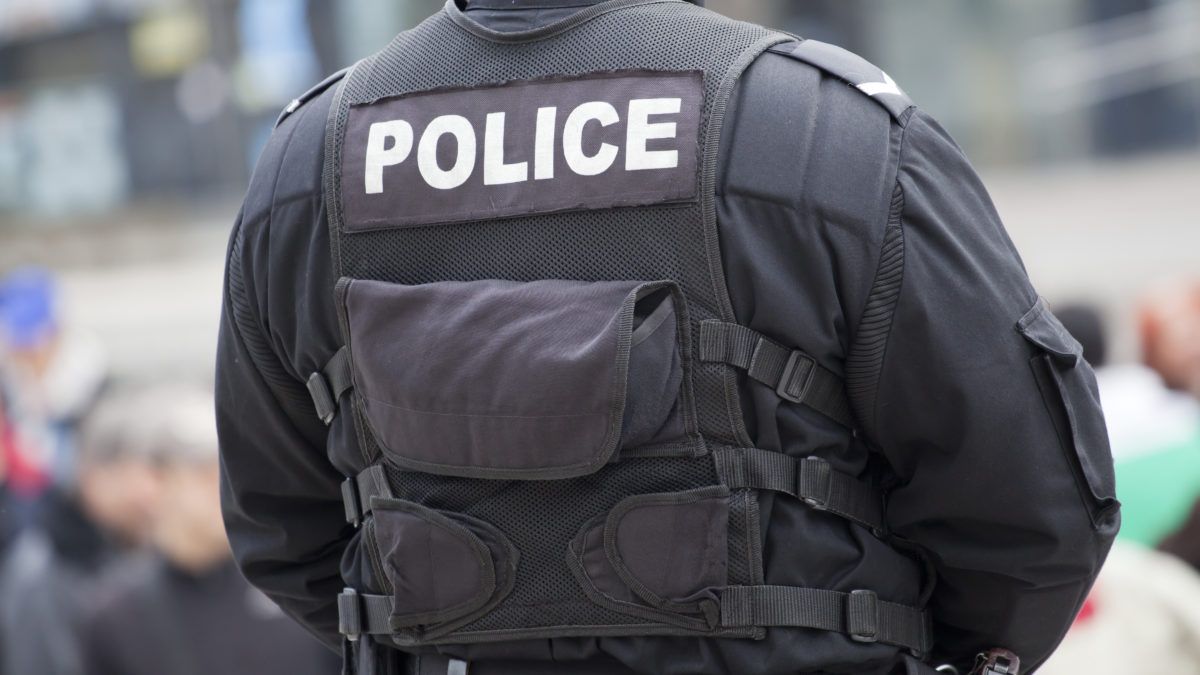 Last year, the U.S. Court of Appeals for the 9th Circuit Court decided that two police officers in Fresno, California, who allegedly stole more than $225,000 in assets while executing a search warrant, could not be sued over the incident. Though "the City Officers ought to have recognized that the alleged theft was morally wrong," the unanimous 9th Circuit panel said, the officers "did not have clear notice that it violated the Fourth Amendment."
In other words, the cops didn't have enough warning to know that stealing is an encroachment on one's constitutional rights. So it goes with qualified immunity, a legal doctrine that shields public officials from certain civil lawsuits as long as their misconduct has not been explicitly spelled out in pre-existing case law. The Supreme Court yesterday declined to hear that case, Jessop v. Fresno, along with two other cases pertaining to qualified immunity.
Continue Reading at Reason.com…