by Karl Denninger
Market-Ticker.org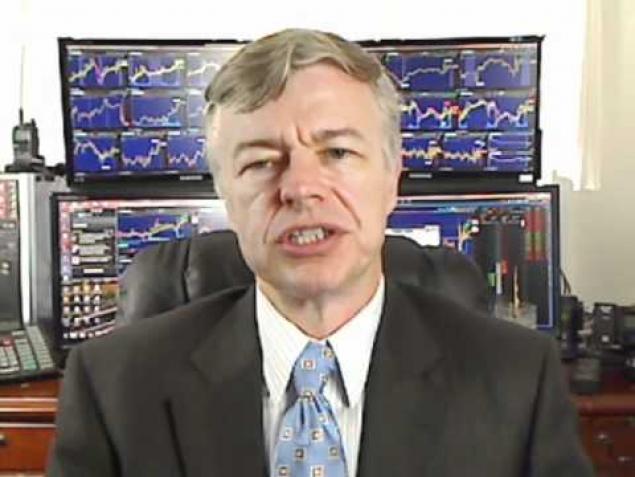 So when the Governor issues an order you find to be unconstitutional what do you do?
When you're a former WWE star and Tennessee Mayor? You blow the Governor (and President Trump) since they are both in your political party.
Jacobs, a Republican who won the 2018 race for mayor in Tennessee's third-largest county, Knox, said there is nothing in the U.S. or his state's Constitution that would allow for many of the restrictions.
Then the order is not only illegal it's void as if it was never issued.
This isn't my claim by the way — it's a statement of the United States Supreme Court: