by Pam Martens and Russ Martens
Wall Street on Parade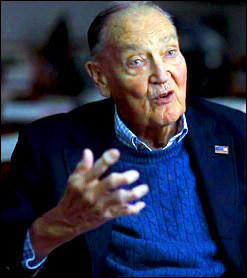 Yesterday, Disney, a component of the Dow Jones Industrial Average and a former darling of stock analysts, suspended its dividend. Unlike most companies that pay a quarterly dividend, Disney pays a semi-annual dividend. The company is suspending just the dividend it would have made in the first half of this year without comment as of now on what will happen to the dividend in the second half of the year. Disney's prior CEO, Bob Iger, was paid a combined compensation of $193.3 million over the prior four years. He stepped down as CEO in February.
Dividend cuts and suspensions of dividends are now at their highest level since the financial crash of 2008-2009 with just over 200 companies slashing or eliminating their dividends thus far this year. Here's a sampling of some of the biggest names: